Showcase your products and services at Boatica Cape Town the leading international boat show on the African continent alongside the best of the best in the South African boating industry taking place 22-24 October 2021 at the V&A Waterfront. 
BOOK YOUR 2021 SPACE
Why exhibit?
Showcase your products in one of the most picturesque locations on the African continent alongside the best of the best in the South African boating industry.
Share in visitor traffic from one of the biggest tourist attractions in the Western Cape; The V&A Waterfront.
Build new business relationships with local and international visitors.
Build your trade portfolio and network within the marine trade community.
Find out about the latest industry trends through workshops and seminars.
Who Should Exhibit?
Boats and Yachts
Engines and Related Equipment
Shipping/Yachting Equipment and Accessories
Boating Services
Canoes/Kayaks/Rowing Rafting (Accessories and Services)
Water-Skiing/ Wakeboarding/ Kneeboarding/ Wakeskate
Jetskiing (Accessories and Services)
Diving
Surfing/ Windsurfing/ Kitesurfing/ Parasailing/ Stand-Up Paddling
Fishing
Maritime Art/ Handicraft
Organisations/Institutions/Clubs
Marinas/Docks/Harbour Facilities
Beach Resorts
Water Exhibition
Showcasing some of the latest and best of the best in the African boating industry, the water exhibition is sure not to disappoint. With over 70 boats on water including a wide range from dingy's to yachts, there will be something for every boating enthusiats. 
Marquee Exhibition
For anything and everything boating related, be sure to browse through the marquee exhibition. From engines, GPS Systems, boating insurance brokerage companies, fittings, accessories, components, you are sure to find what you are looking for at great show price. 
Luxury Lifestyle Exhibition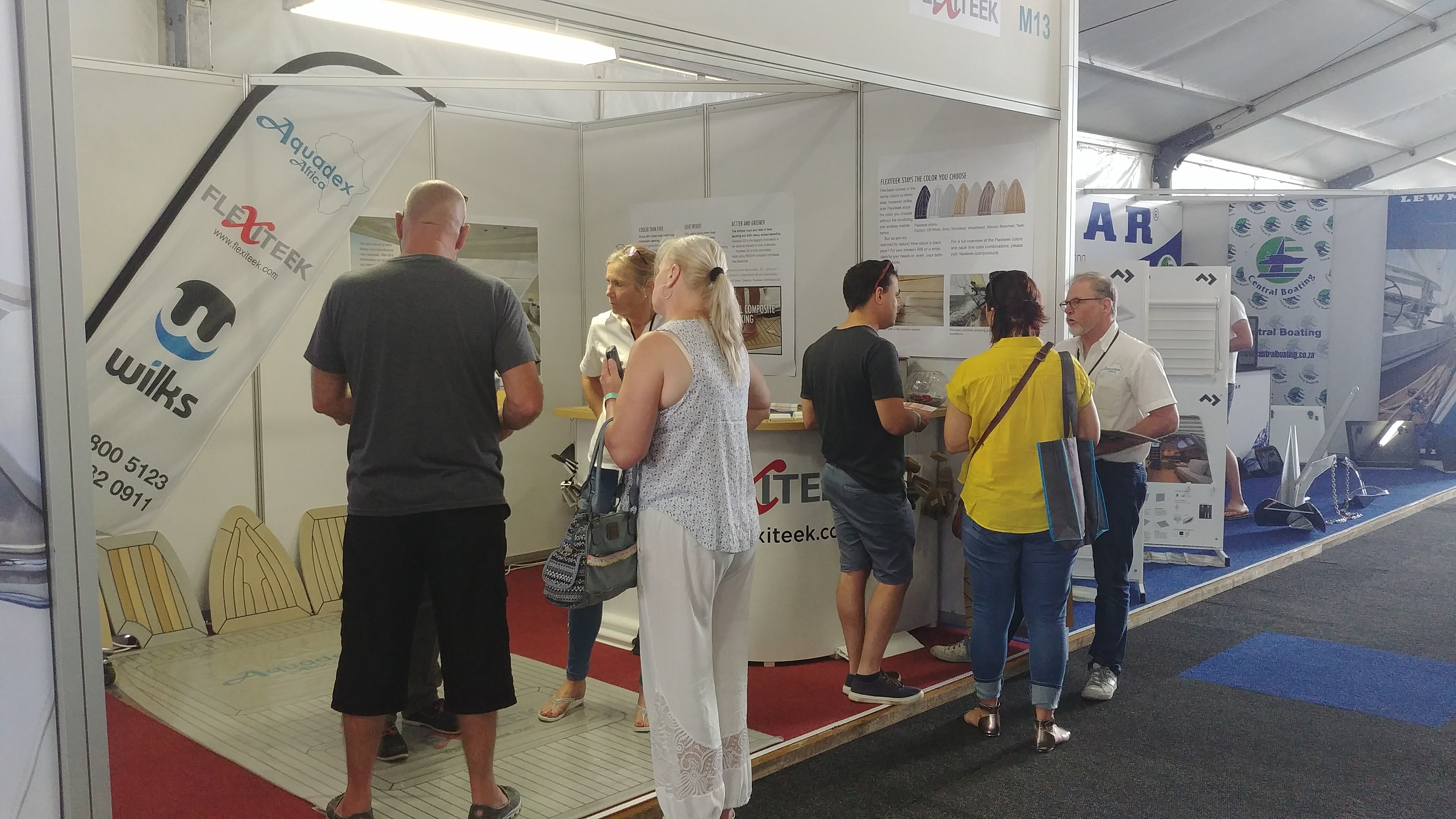 The lifestyle exhibition, features both new and established high-end luxury brands associated with the boating lifestyle from holidays, fashion, swimwear, real estate, across art & antiques, interior & design by some of the country's most sought after brands.
2019 Boats on display
TITAN 225 • TITAN 300 • FUSION 19 • FUSION 21 • MASTERCRAFT X26 • WATERMARK PONTTON 6250 • SEACAT 565 • MONTERY M65 • EXPLORER 19CC • QUINTREX 350 • BOATING RUNABOUT 15 • VX1050 (waverunner) • EX1050 (waverunner) • FB1800 (waverunner) • Infanta RIB • Super Auto Ocean Runner and Bay runner • Carry Cat • Eclipse 680 • Fusion Boats • Sensation Boats • G Cat • Shelter Marine Classic • Royal Cape Catamaran • Lagoon 40 • Leopard 45 • Leopard 50 • Maverick 440 • Princess 60" • La Vie Fairline 53" • Lucia 40 Fountaine Pajot • Atlantis 425 SC • Jeanneu Sun Odyssey 440 • Dock Star • Riva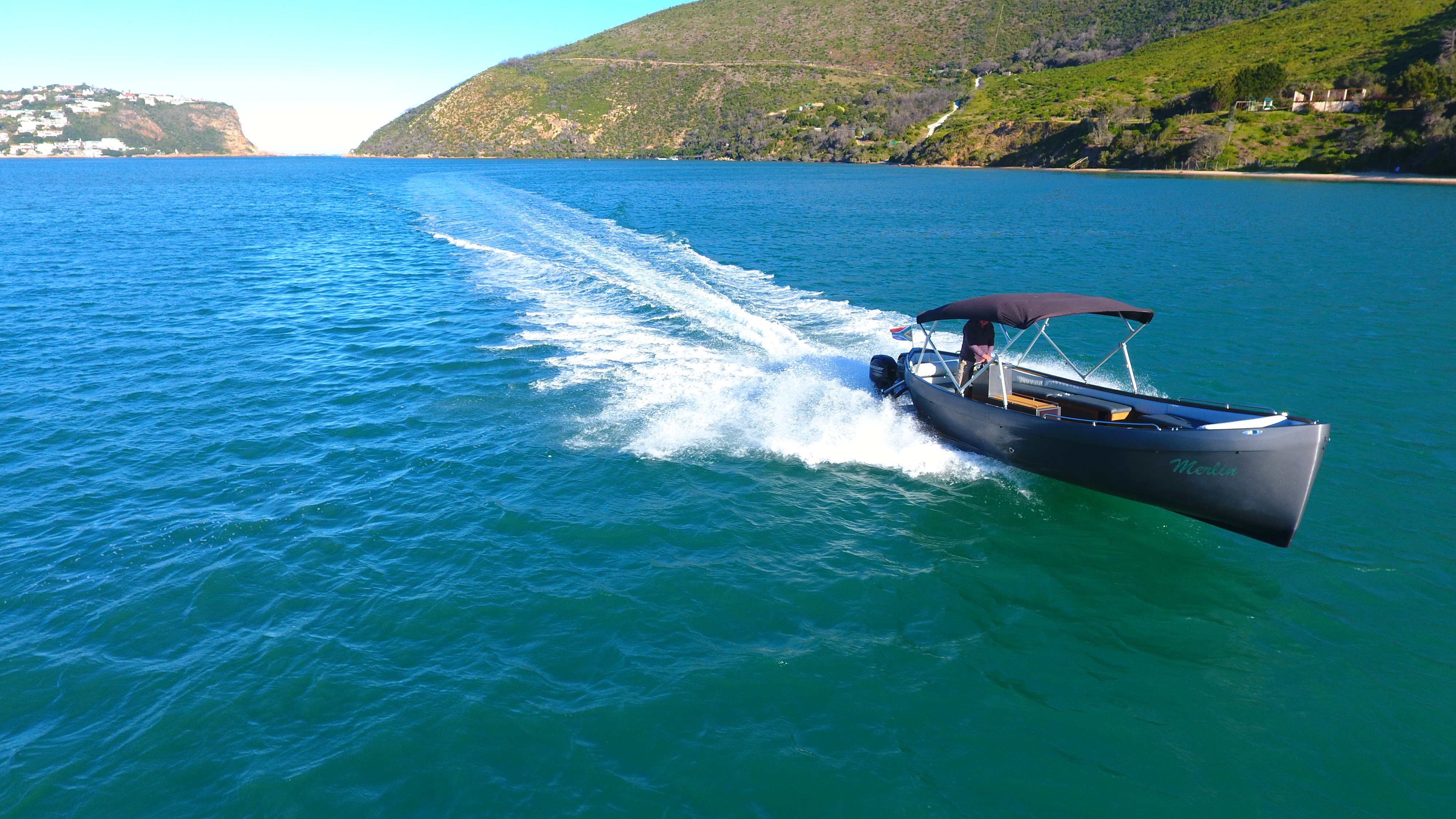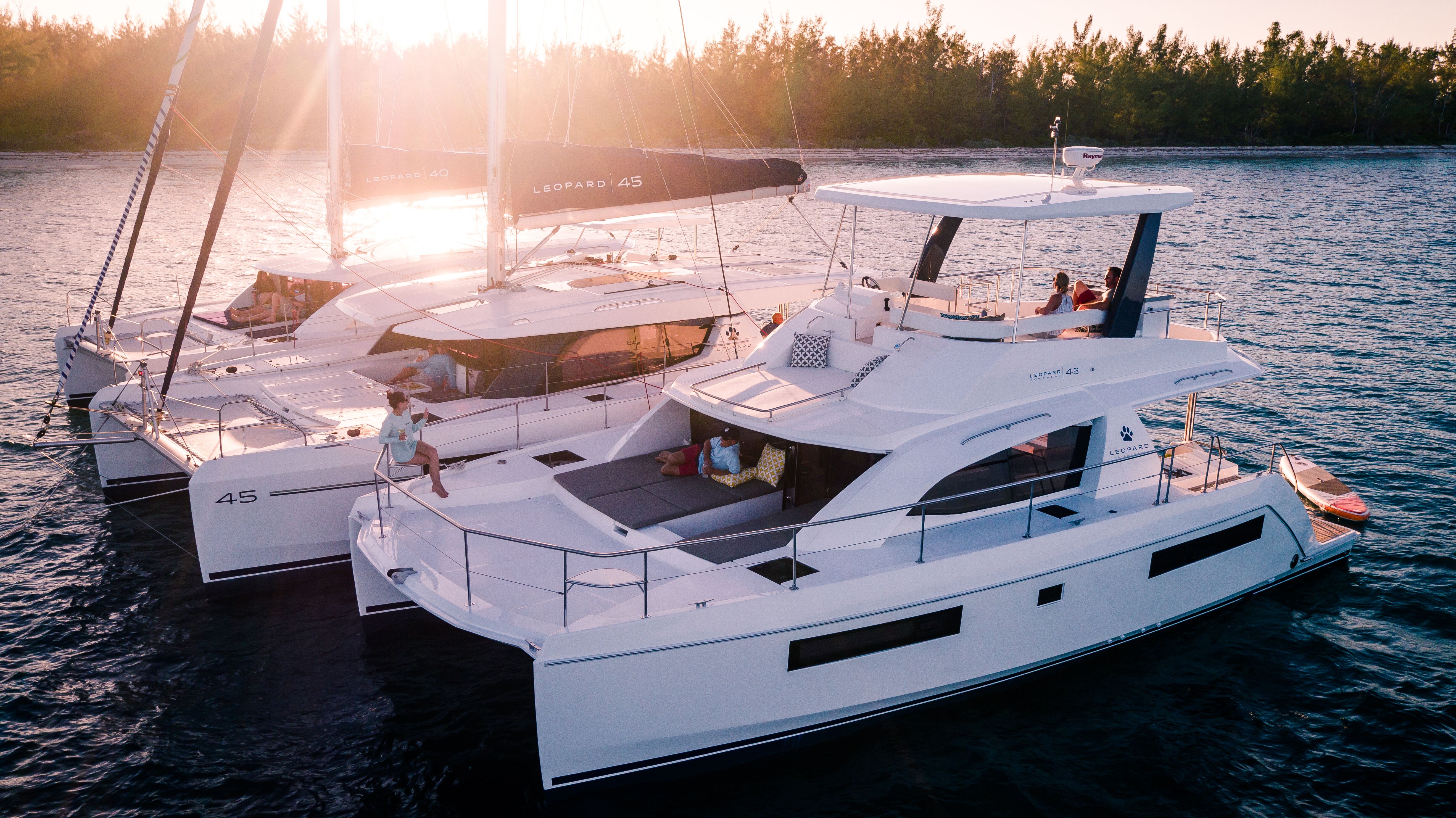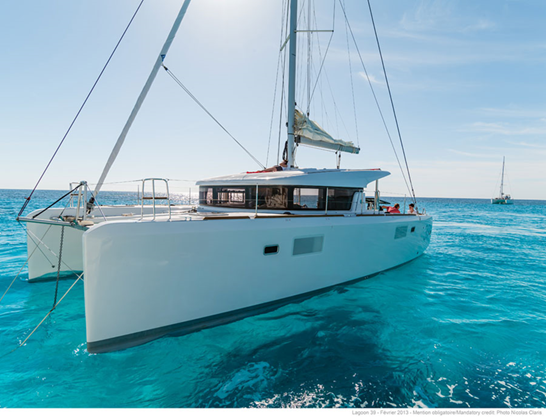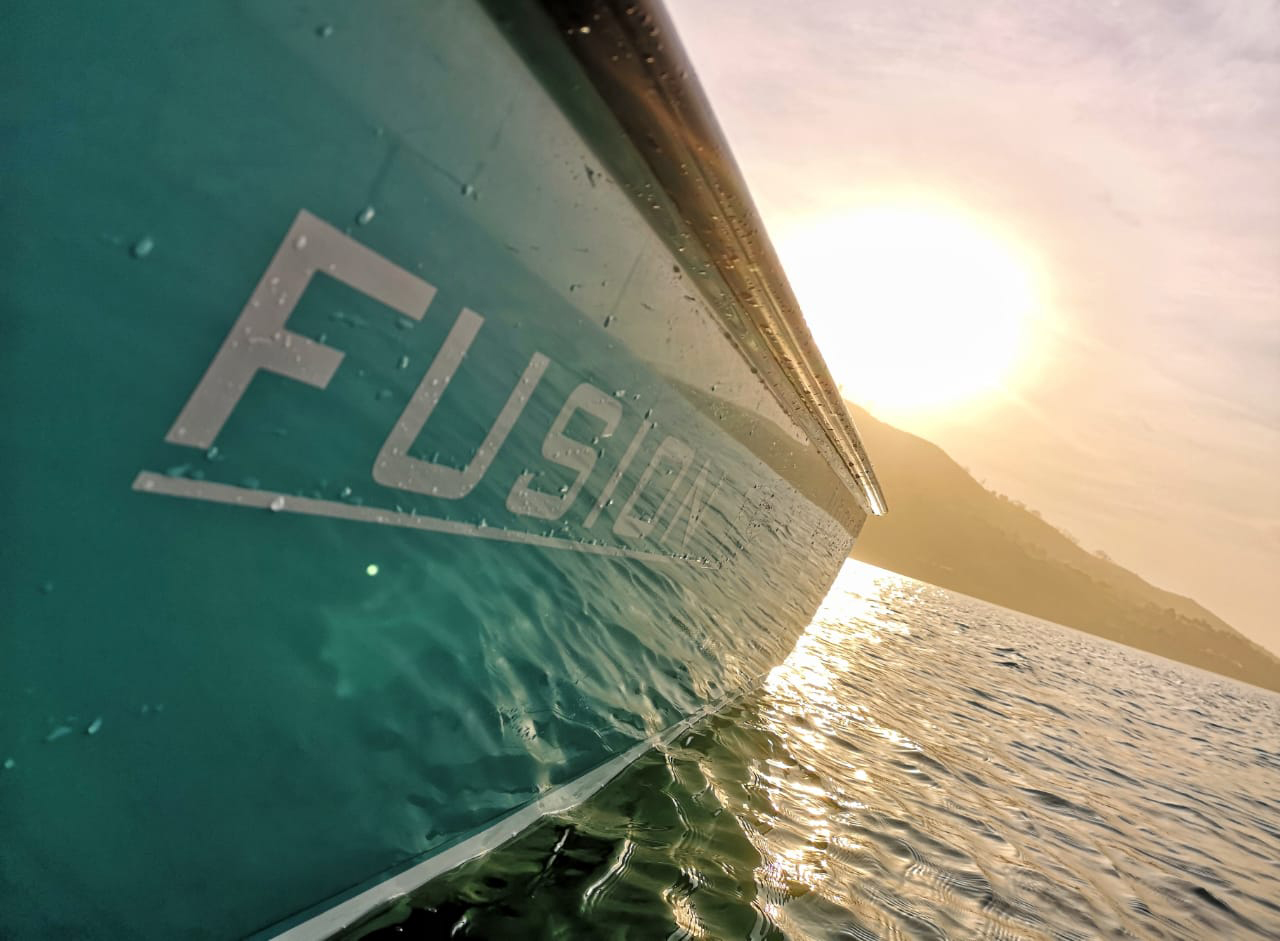 2018/2019 Exhibitor Impressions
"Thank you to TEAM BOAT SHOW 2018 for your sterling, well organized 2018 exhibition." Mega Marine
"Thank you for a very successful boat show! We made some very fruitful contacts and it looks like we already have a job for next year!"
"On behalf of Maizey Plastics and Plexiglas we wish to thank you to your team for a wonderful show."
"My first Boat Show Experience was AMAZING, but this is especially due to the support from the Organisers! Your Team was so well organised and very informative, they were all beyond helpful and very ready to assist in the most friendliest manner."
"The Cape Town International Show was our first attendance and it was exceptionally planned well and the location is the utmost best location. We managed to convert 23 people to become Greenpeace supporters and a lot more who signed our save our oceans partitions. Greenpeace would defiantly consider attendance on the 2020 Event"
"Being our first show, we had a great time and a lot more interest than we thought. Our stand was busy and we managed to pick up 4 more new deck orders and have sent out a few quotes since the show too. We met some wonderful people who were also exhibiting and made a lot of contacts for future business. Looking forward to the 2020 Boatica!"
"On behalf of SLL, a big "Thank You" for making a stand available to us during the Boat Show. While we didn't raise millions of Rands, we did collect some money, and, more importantly, I think we made some good connections and leads to future prospective donors."
"I think your company taking over is very positive and I look forward to being able to justify attending again in future we because we got great "value" out of our participation."