Boatica Cape Town is set to continue its legacy as the leading international boat show and luxury lifestyle event on the African continent on the 22-24 October 2021 at the V&A Waterfront. Tickets will be available June 2021.
Interactive on water activities
The Great Optimist Race
The Cape Town International Boat show will host The Great Optimist Race with Greg Bertish. In a race for charity, 30 plus Optimist Dinghies will race for glory and for the children. The Optimists will be sailed by adults in what can be described as a fun race. Each Optimist will be manned by a celebrity or leader of industry and sails to collect and raise funds for charity.
Cape Town International Boat Show Sailing Clinic
The Sailing clinic is free for the general public- especially children as this could be the first time that children are exposed to sailing in any format, teaching them a skill and a possible passion for sailing. Experienced instructors on-hand. 
Dragon Boat Racing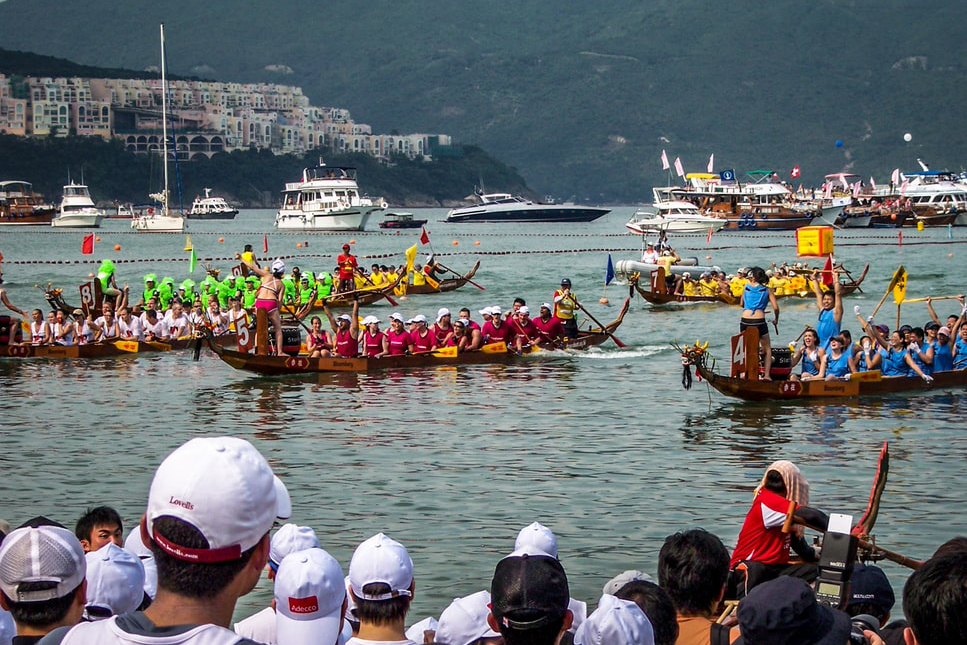 Dragon Boat racing is an energetic, colourful and exciting team sport with ancient Chinese cultural traditions. This year we have six teams participating including Mujaji - named after a dragon that is said to look like a great feathered serpent and who lives on Table Mountain (Xhosa folklore), Amabelle Belles - part of an international movement of dragon boat racing among breast cancer survivors as well as the Paddlesnappers, Dragon Warriors amongst others.
Flyboarding
Exhilarating and a wonderful spectacle for young and old. A Flyboard is attached to a Jet-Ski which propels it through air and water.
SUP Experience and Race
SUP Cape Town will be offering a chance for all visitors to experience a stand-up paddle board experience in a safe environment, and will also be hosting a SUP race taking place on Sunday morning at 10:30am. 
Canoe Polo
Canoe Polo is a game where two teams battle it out with a water polo ball. The sport is as much fun to play as it is to watch. All National Team members from the Western Cape Canoe Union will be in attendance as it hosts a round robin tournament – including a u12's tournament.
Radio Controlled Boats Regatta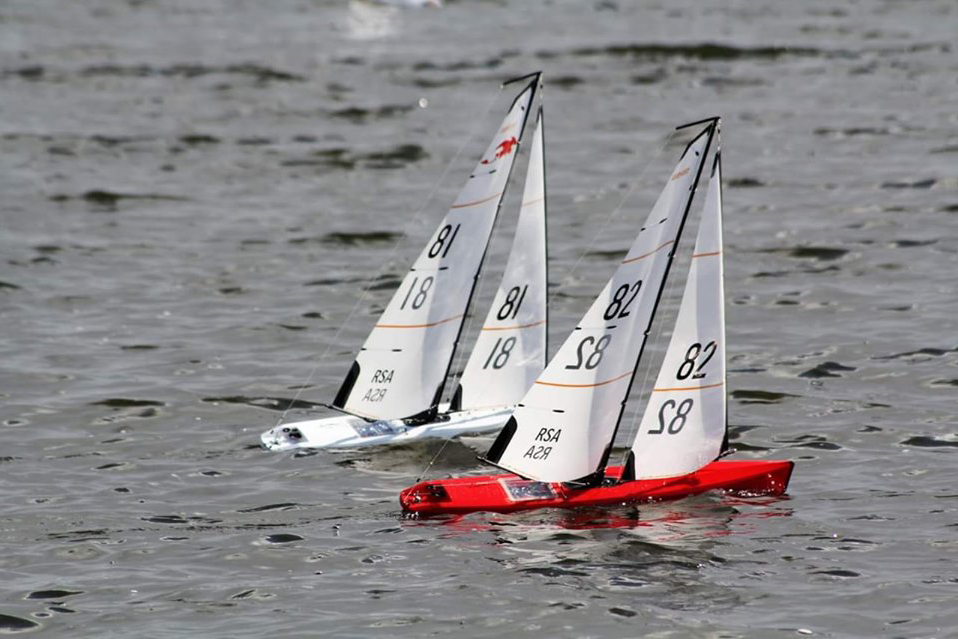 The Cape Town International Boat will host radio-controlled boat regattas where a fleet of up to 15 model boats will race in a series of regattas offering visitors young and old a wonderful spectacle.  
Foiling Demonstration
A foil board or hydrofoil board is a surfboard with a hydrofoil that extends below the board into the water. This design causes the board to leave the surface of the water at various speeds. This year 16-year-old Signature Surfboards Nathan van Vuuren, who recently finished second in the 32-mile M20 world championship event, will be giving visitors a demonstration of this extreme sport.
Royal Cape Yacht Club Sailing Academy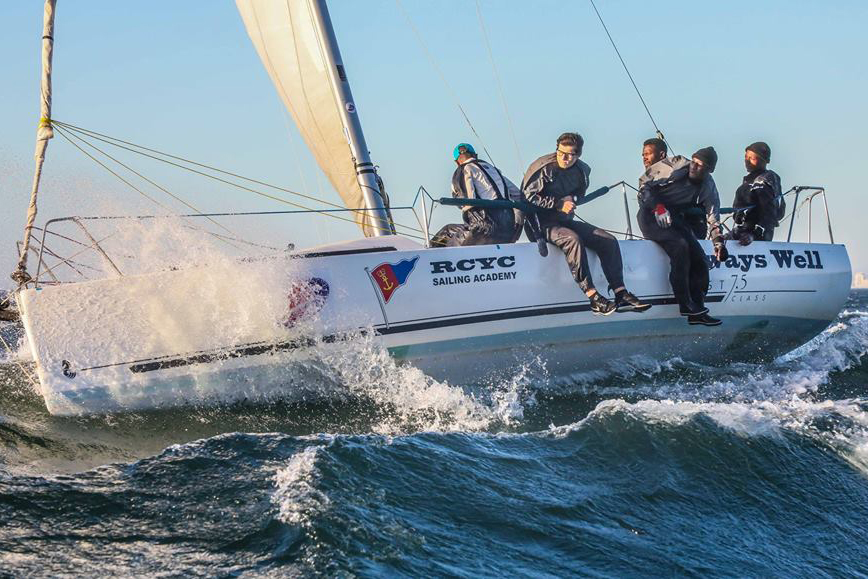 4 Royal Cape Yacht Club Invitational development teams will be involved in a team race of 4 sailors per team. Team races require combination of sailing skill and team work and are fast paced and exciting to watch. 
Rotary Waterfront Canal Challenge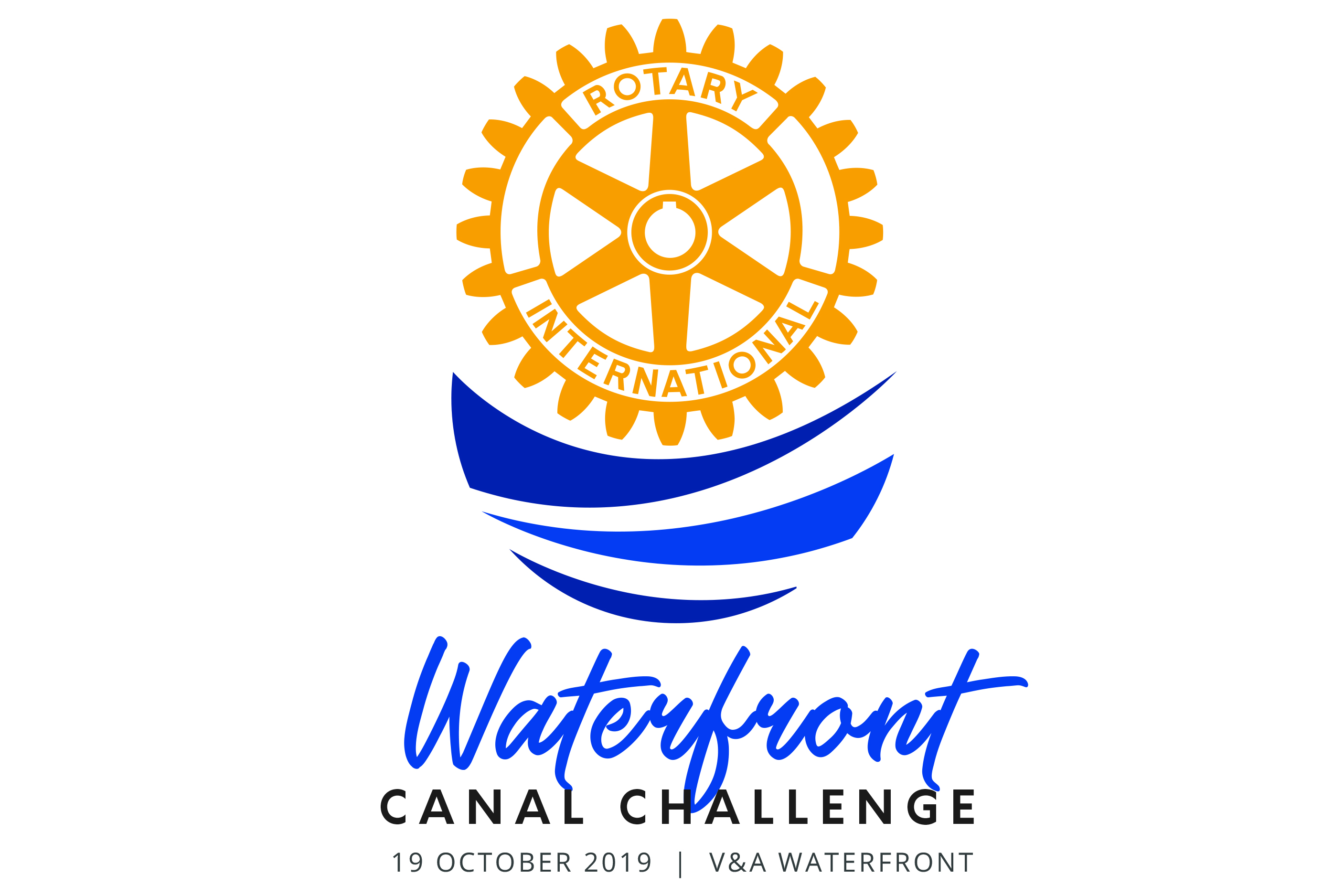 This year the Cape Town International Boat Show has collaborated with Rotary and their Waterfront Canal Challenge which takes place at Battery Park on Saturday morning. The winner of the elite swim will receive the Theodore Yach Elite Mile Trophy in honour of Cape Town's much-loved open water swimming mentor who was the Waterfront Canal Challenge's ambassador in 2018. The prize giving hosted on the Cape Town International Boat Show stage, will be presented by Michelle Webber and Ryan Stramrood - the swim ambassadors of the event.
Life Raft Demonstration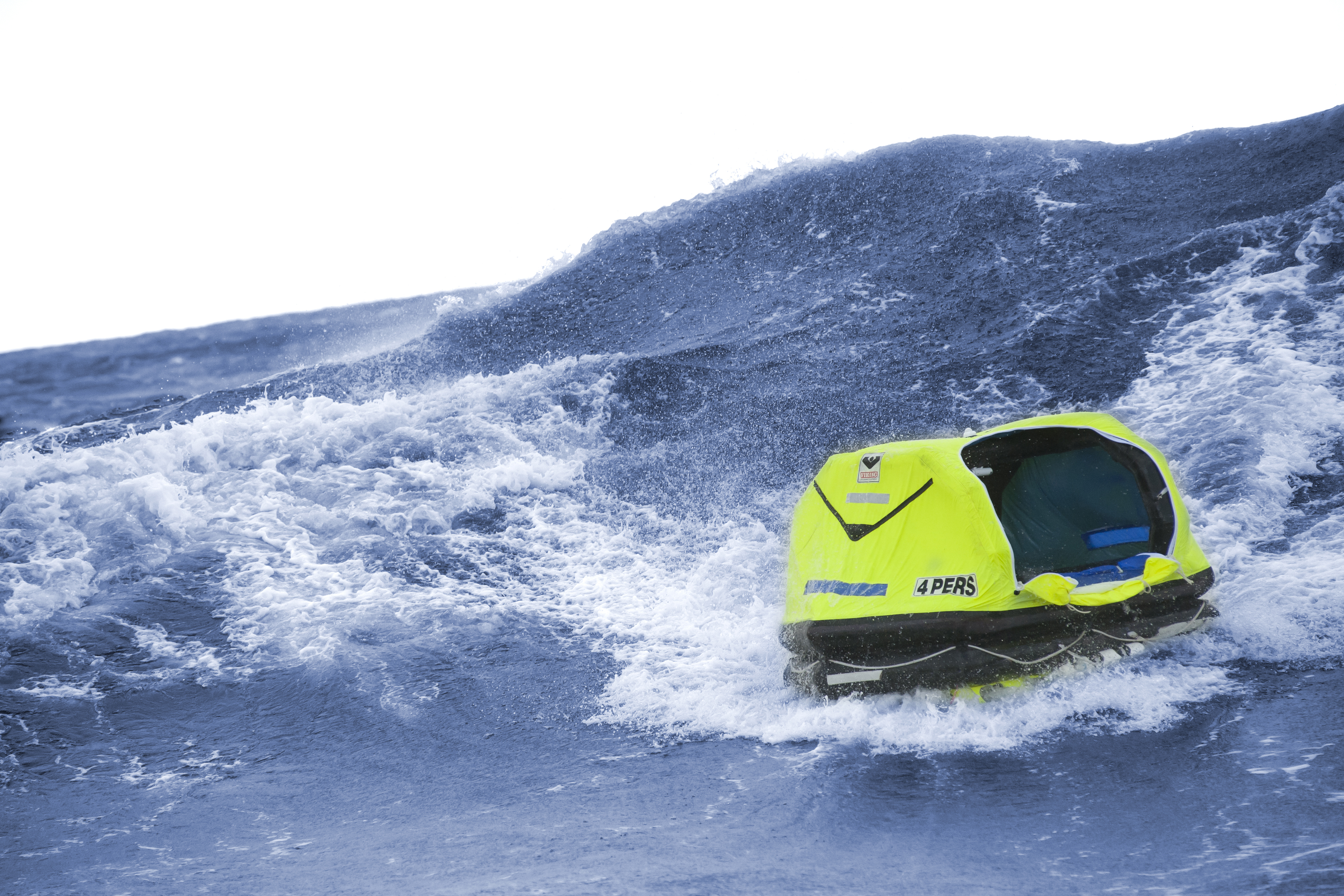 Viking will be giving a demonstration of their life raft in marina at 4pm on Saturday.