The Knowledge Hub for Boating in Southern Africa
The boatica Cape Town Show proudly partnered with the City of Cape Town and Sabbex, celebrated its 21st anniversary this year from October 27th to October 29th.
boatica, renowned as the go-to platform for the blue ocean economy, once again showcased an impressive display of South African boat, yacht, and catamaran manufacturers. The land marquee featured a comprehensive array of the latest boating equipment, accessories, and all things boating. The event drew in over 3200 visitors, despite inclement weather, and notably welcomed attendees from 9 different international countries.
2023 Highlights:
Media Day Success: The media day, held on the 27th of October, set a positive tone for the entire event, garnering significant attention from both exhibitors and the press. It provided an excellent opportunity for key stakeholders to network and establish crucial connections within the industry.
Boat Launches: boatica 2023 witnessed the unveiling of five notable launches, adding an air of excitement and anticipation to the event. The Cape Racing Yacht's reveal of the Evo 18 S, Yamaha's introduction of the new F200 Outboard motor, UX Marine's revolutionary UX Spin, the ground-breaking MiniCat, and the showstopper, Boating World's launch of the Azimut Fly 60, all contributed to the event's success and buzz.
Special Events: The Great Optimist Race, sponsored by boatica Cape Town held in collaboration with the Little Optimist Foundation, adopted a relay format this year, featuring 25 boats with 3 skippers each. The event not only provided an exhilarating spectacle for attendees but also raised significant funds for the trust. Dragon Boat Racing, with its vibrant, energetic, and culturally rich essence, was a crowd favourite, attracting six enthusiastic teams. Visitors could try new experiences at the show including e-foiling, SUPPING, kayaking, and even learn to sail at the SA Sailing and the Little Optimist Sailing academy.
Despite facing inclement weather, the event managed to maintain its appeal, drawing in a diverse audience and showcasing the robustness of the boating industry. boatica Cape Town Boat Show 2024 is already scheduled for the weekend of the 25th to the 27th of October, with early bird bookings now available. With the successes of this year in mind, the upcoming event is expected to build upon this foundation and set new benchmarks for excellence within the industry.
For any inquiries or further information, please reach out to our dedicated team.
Host City of Cape Town
Cape Town, the Host City of boatica, Africa's boating exhibition ranking among the world's top destinations to visit and has all the attributes that appeal to people looking for a great city in which to live, work, study, play and invest.  Visit www.thisis.capetown for more information.
Youth Making Waves:
Joweal Klaase talks sailmaking in Cape Town - available here
Lindani Mchunu talks blue economy business - available here
Mzi Dempers on superyachts in Cape Town - available here
Thina Qutywa talks boatbuilding opportunities - available here
Momelezi Funani on offshore yachting - available here
Establish and Grown your Business - Our Top 10 Reasons to Invest in Cape Town -available here
Cape Town Destination video - available here.

boatica Event Features
Dragon Boat Race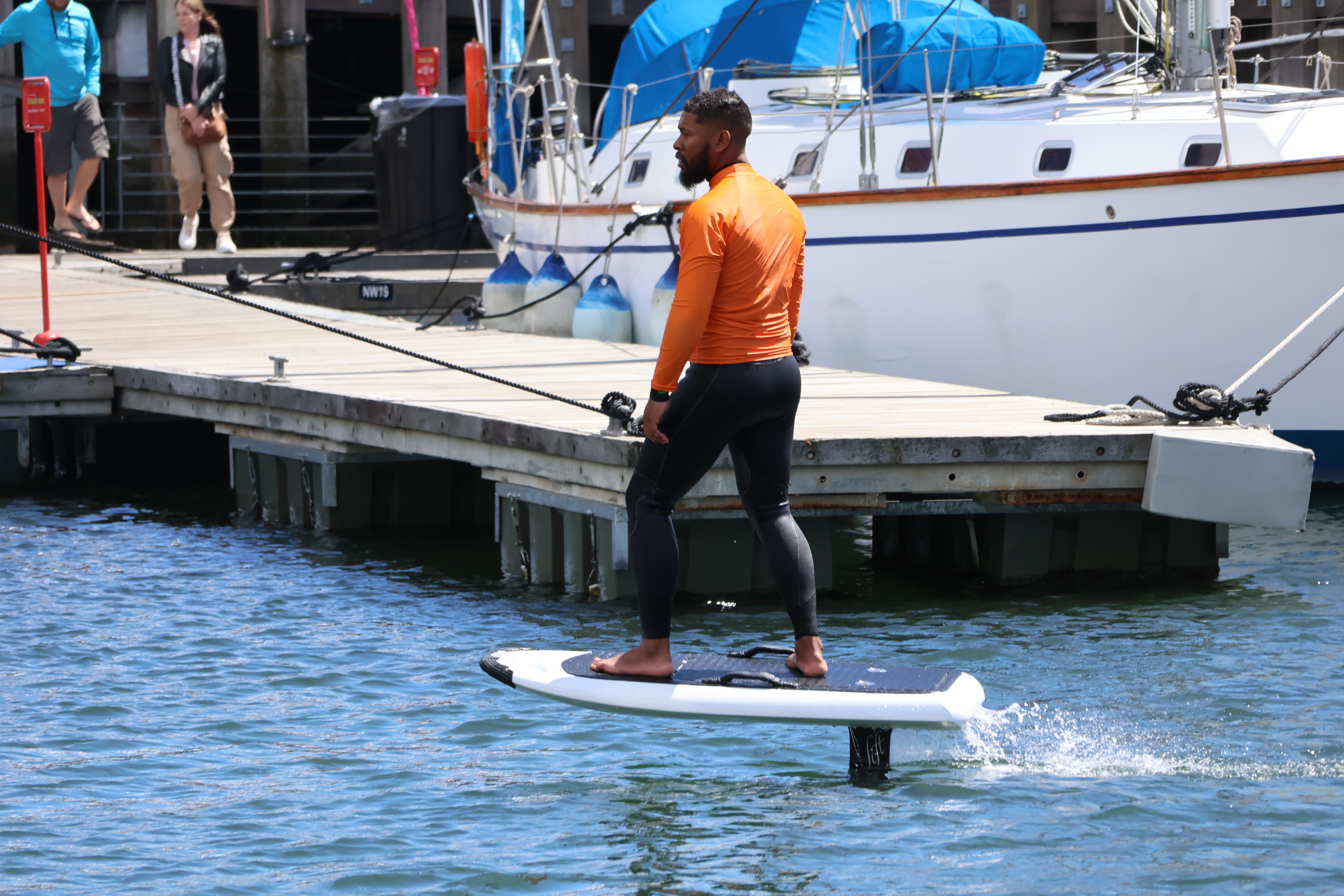 e-Foiling Lessons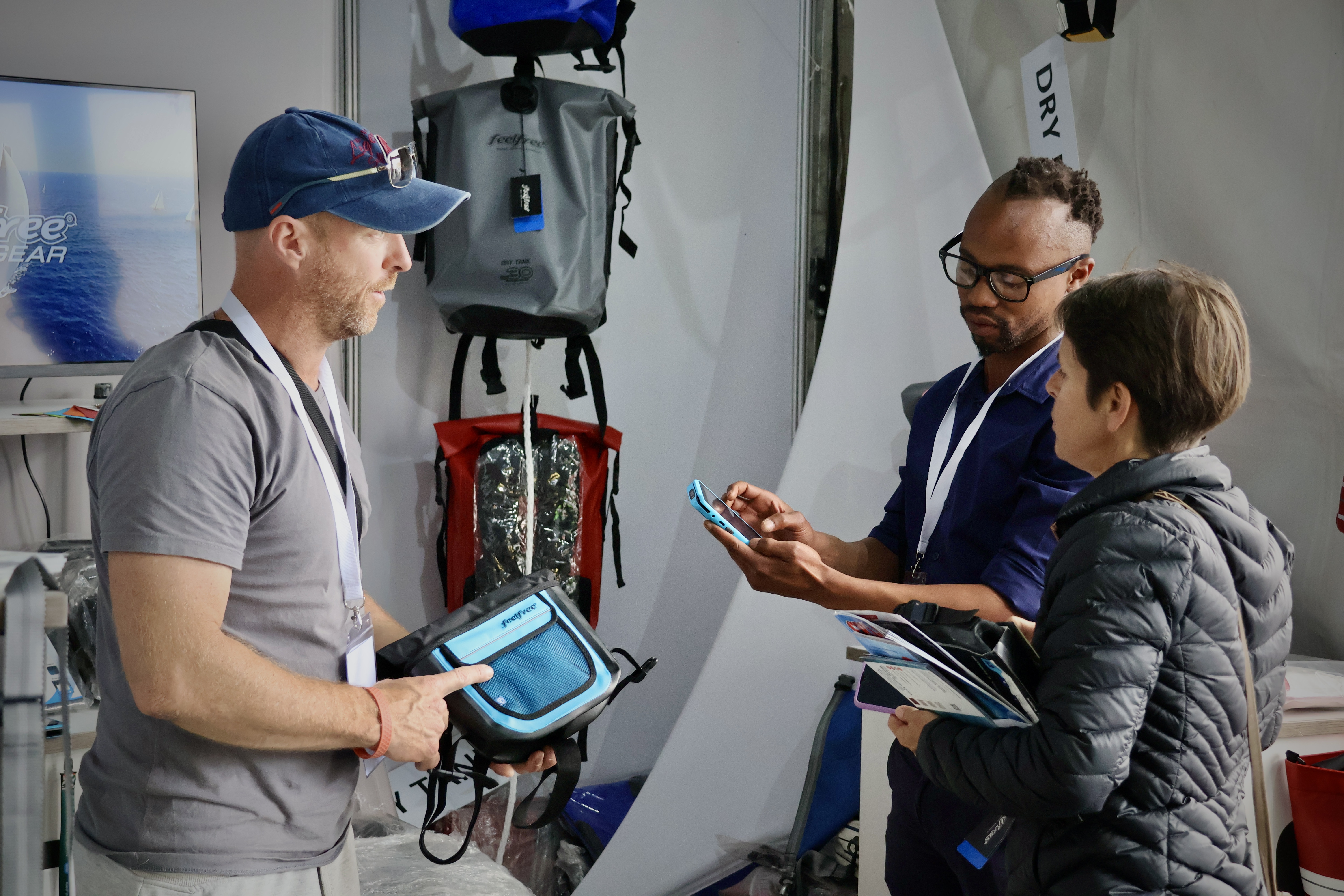 Marquee Exhibition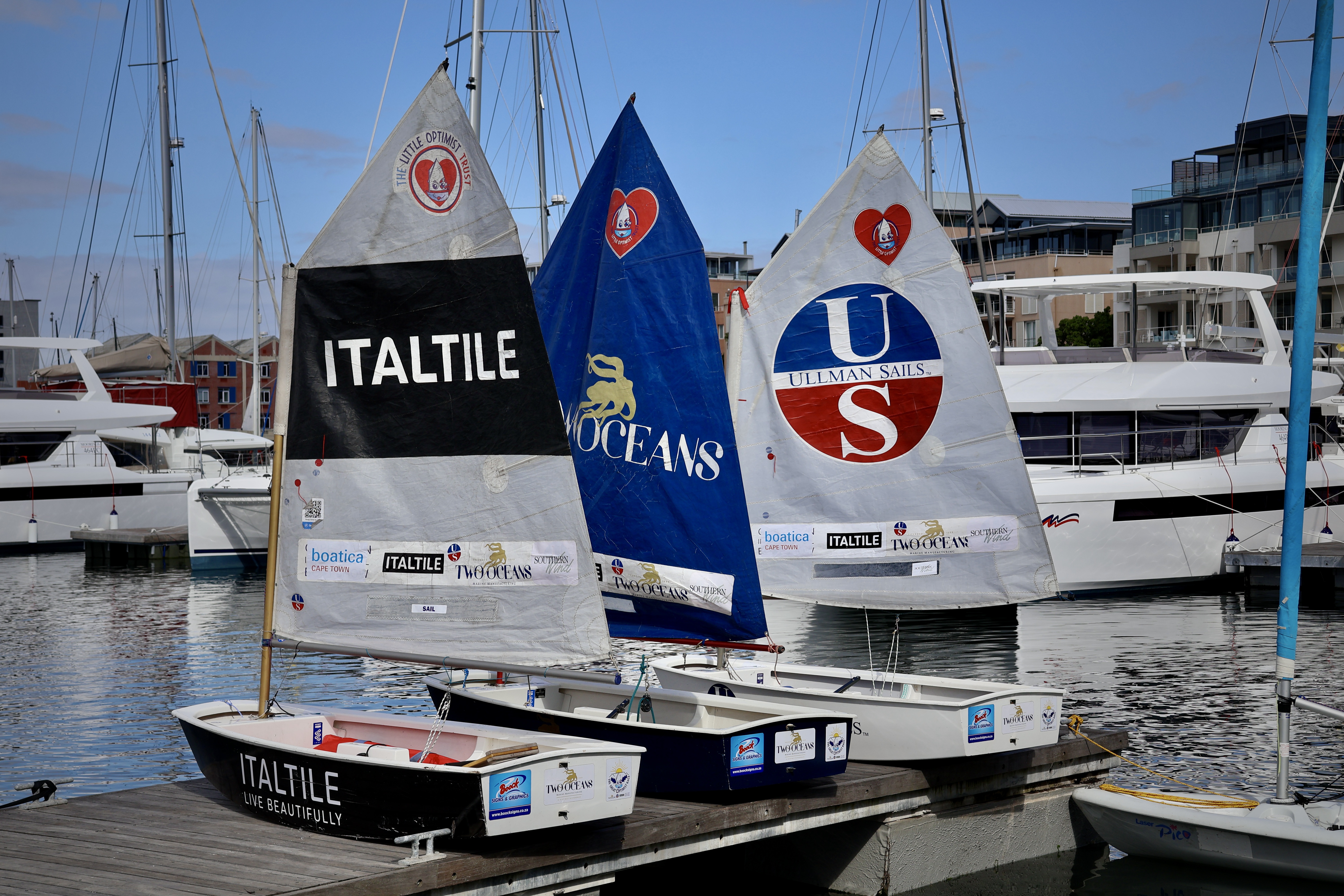 The Great Optimist Race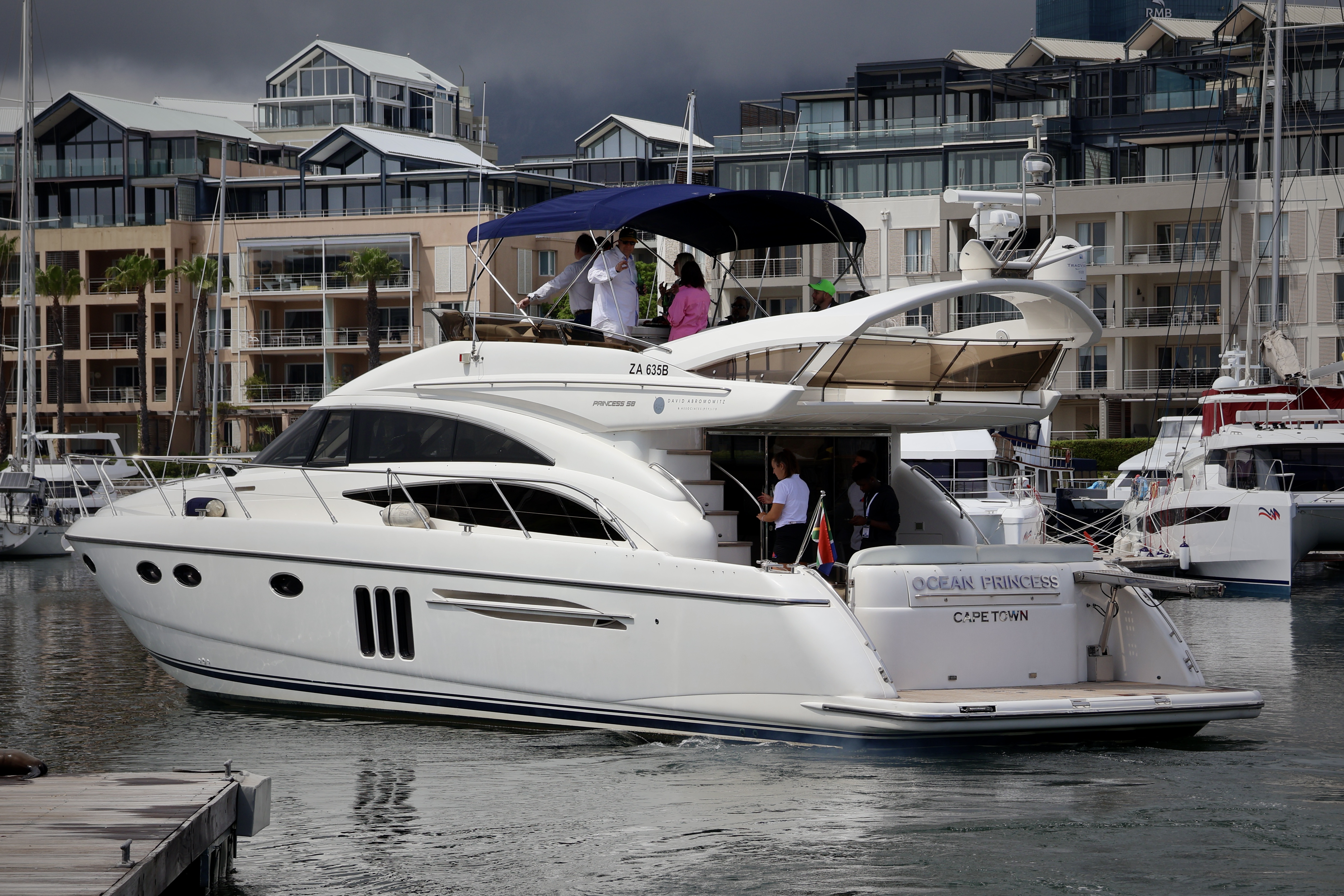 The Ultimate Yacht Experience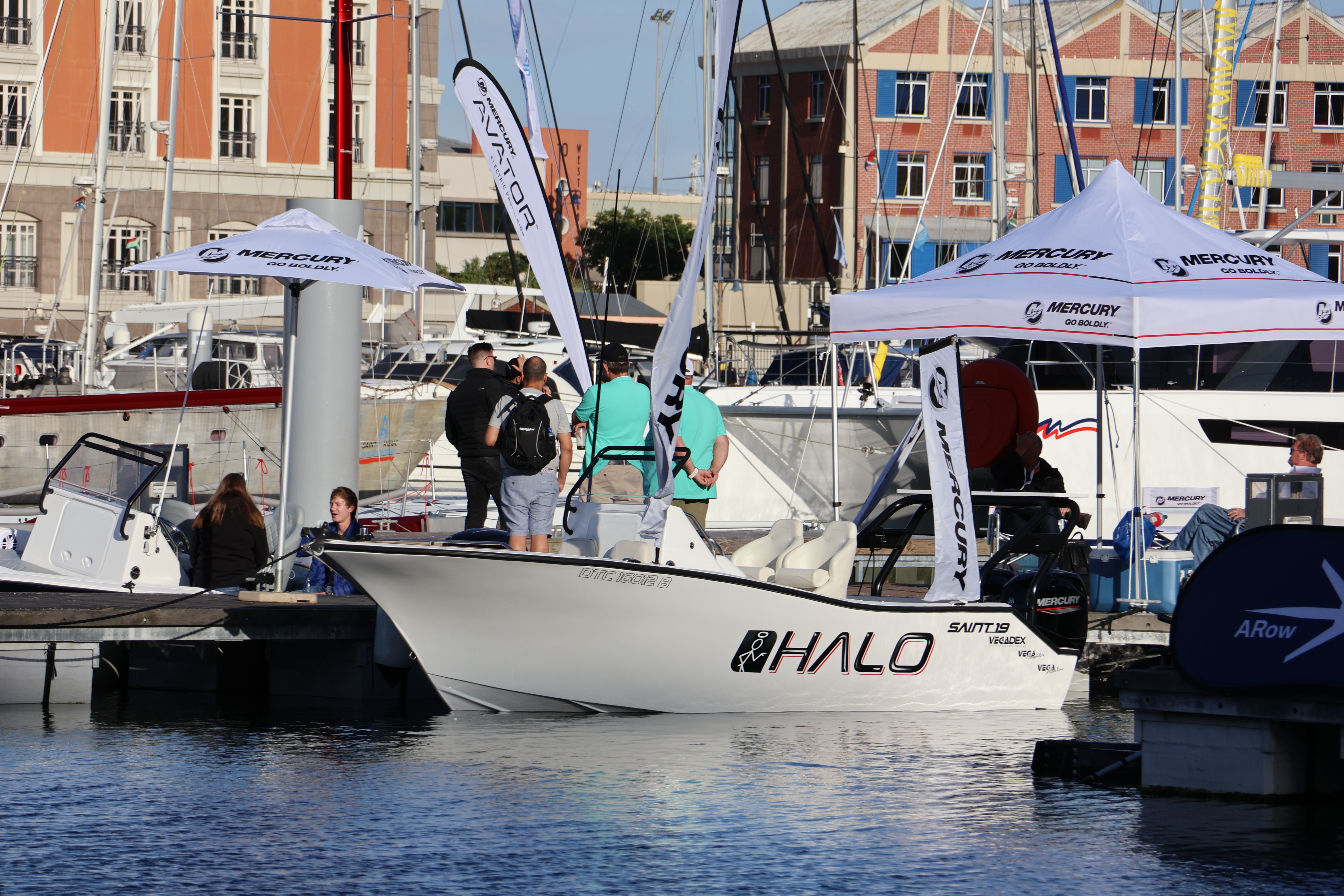 Water Exhibition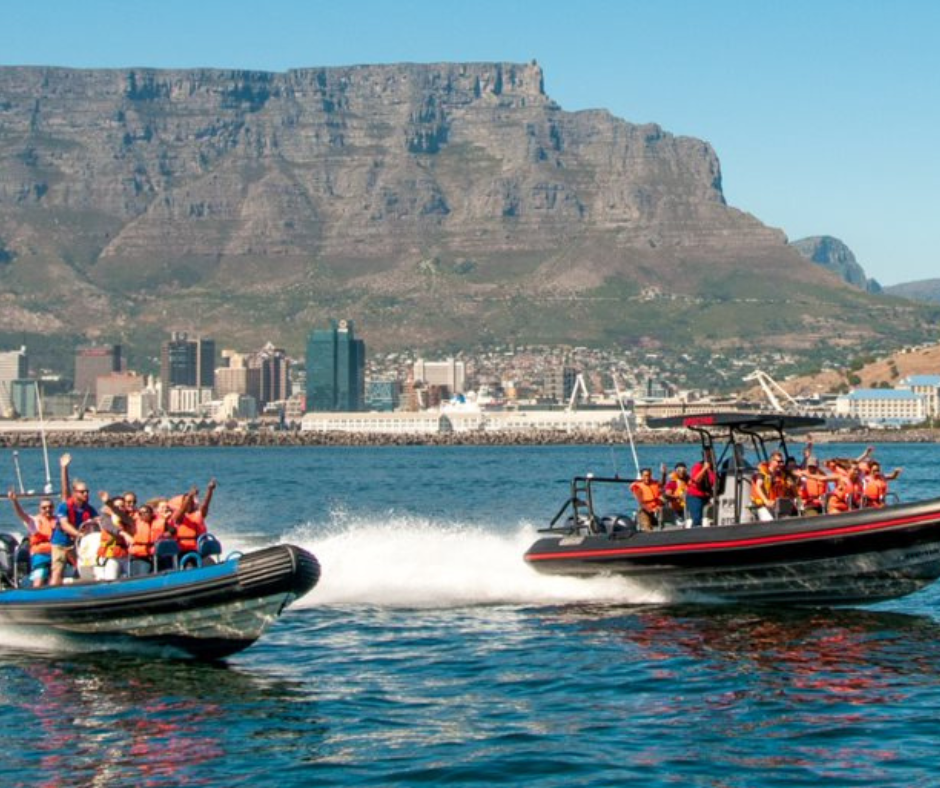 Adventure Boat Cruises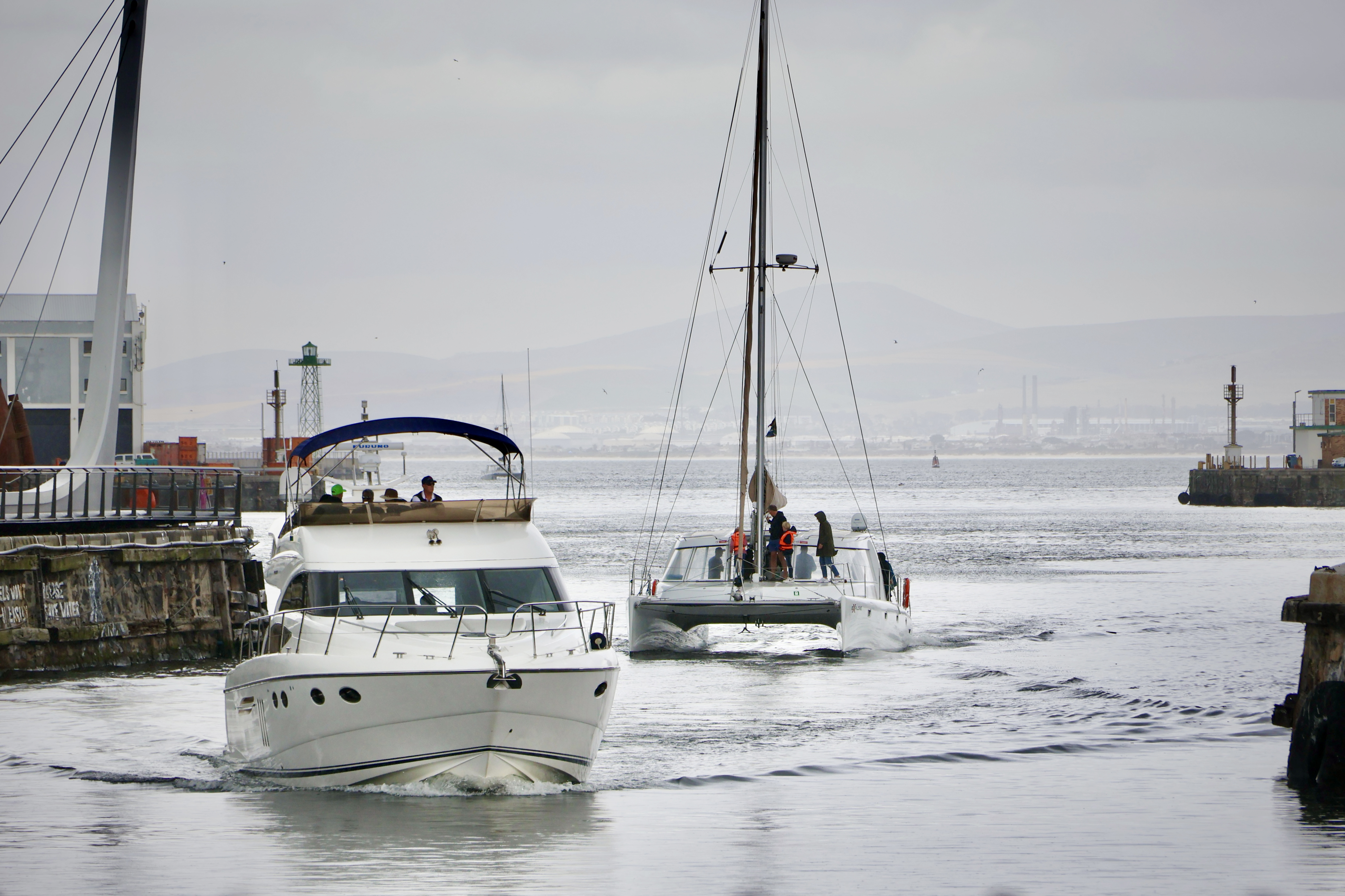 Sunset Champagne Cruise
Showcase your products in one of the most picturesque locations on the African continent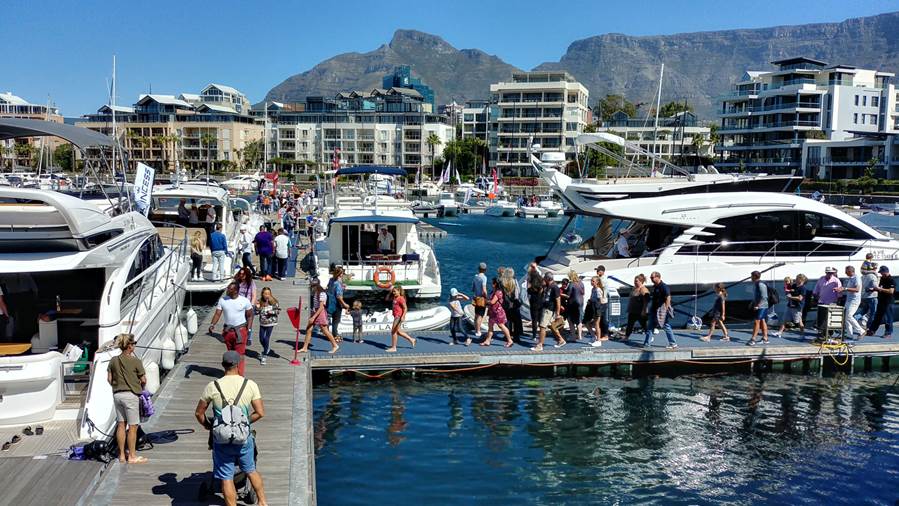 Share in visitor traffic from one of the biggest tourist attractions in the Western Cape; The V&A Waterfront.
Build new business relationships with local and international visitors.
Build your trade portfolio and network within the marine trade community.
Interact with thousands of potential and existing customers.
Tap into significant marketing opportunities including; social media, digital marketing, press releases and other opportunities.
2023 Action packed weekend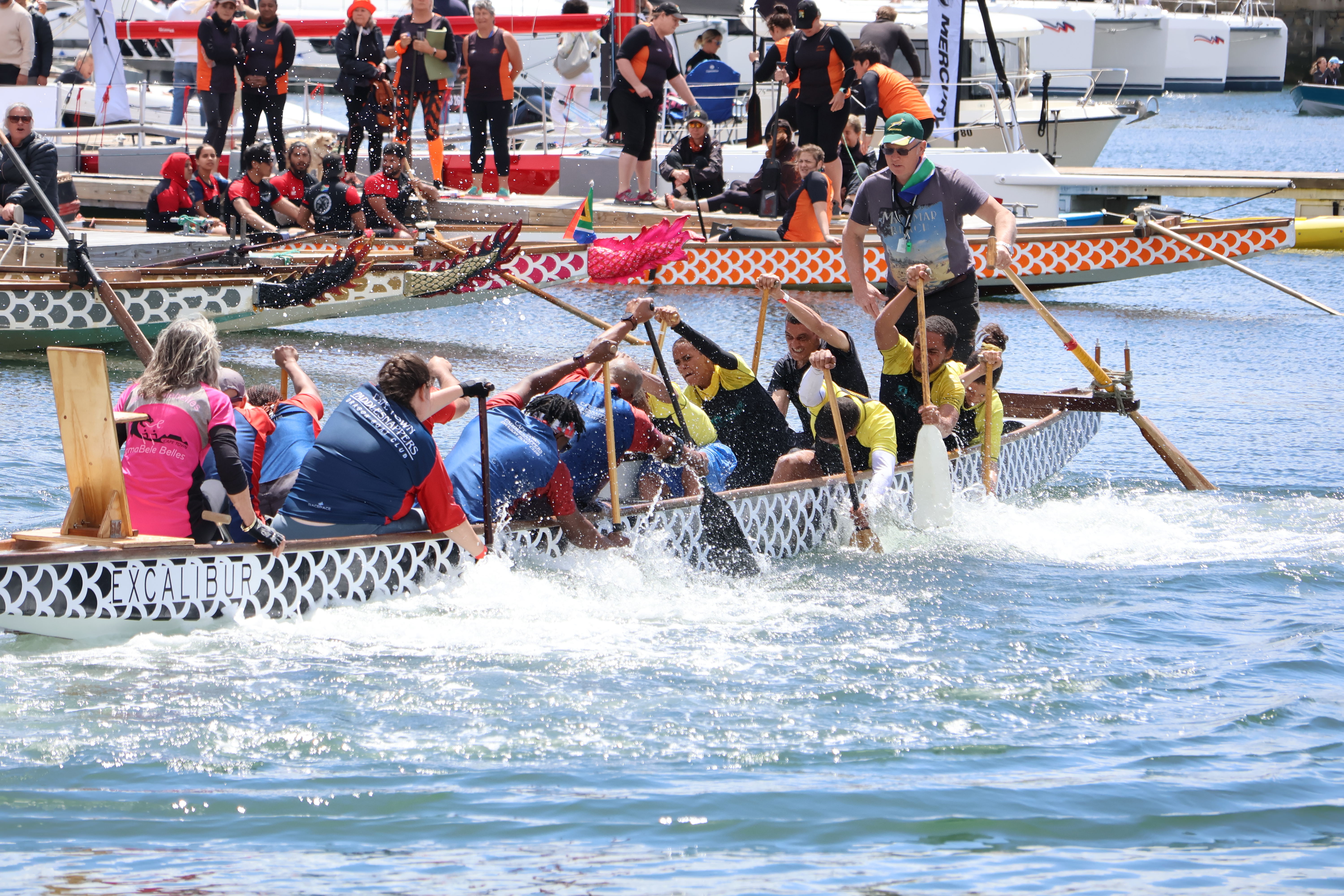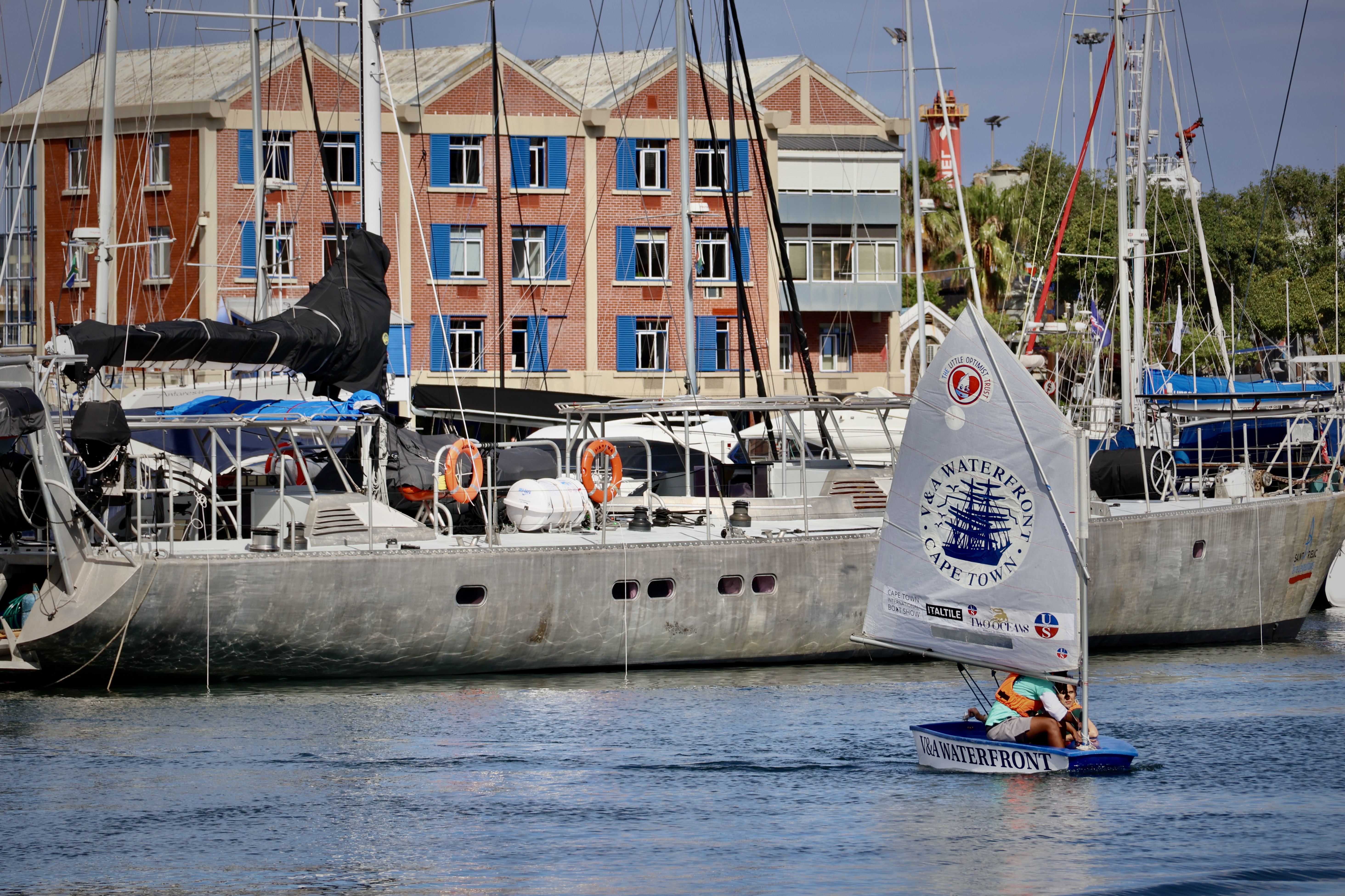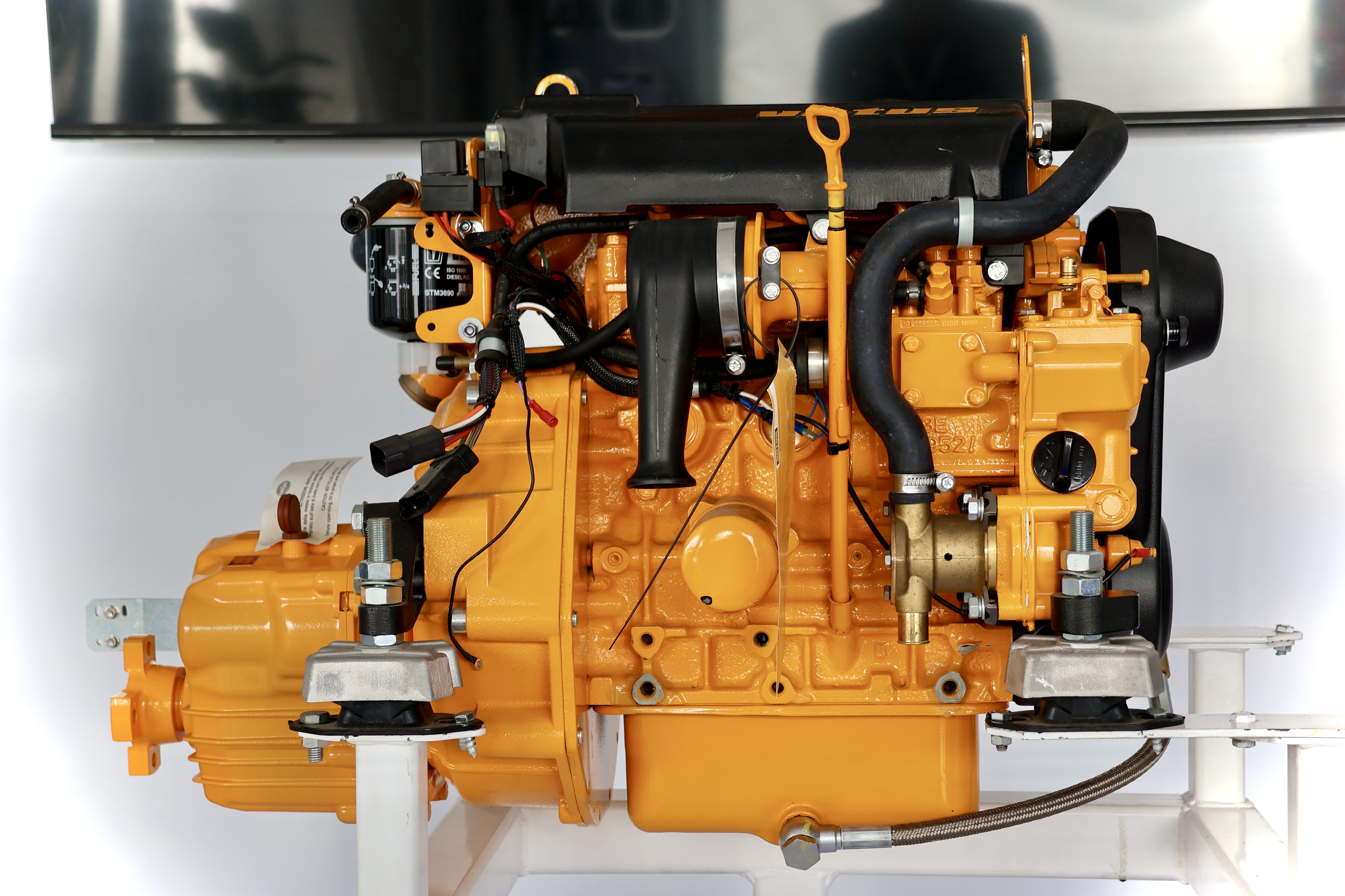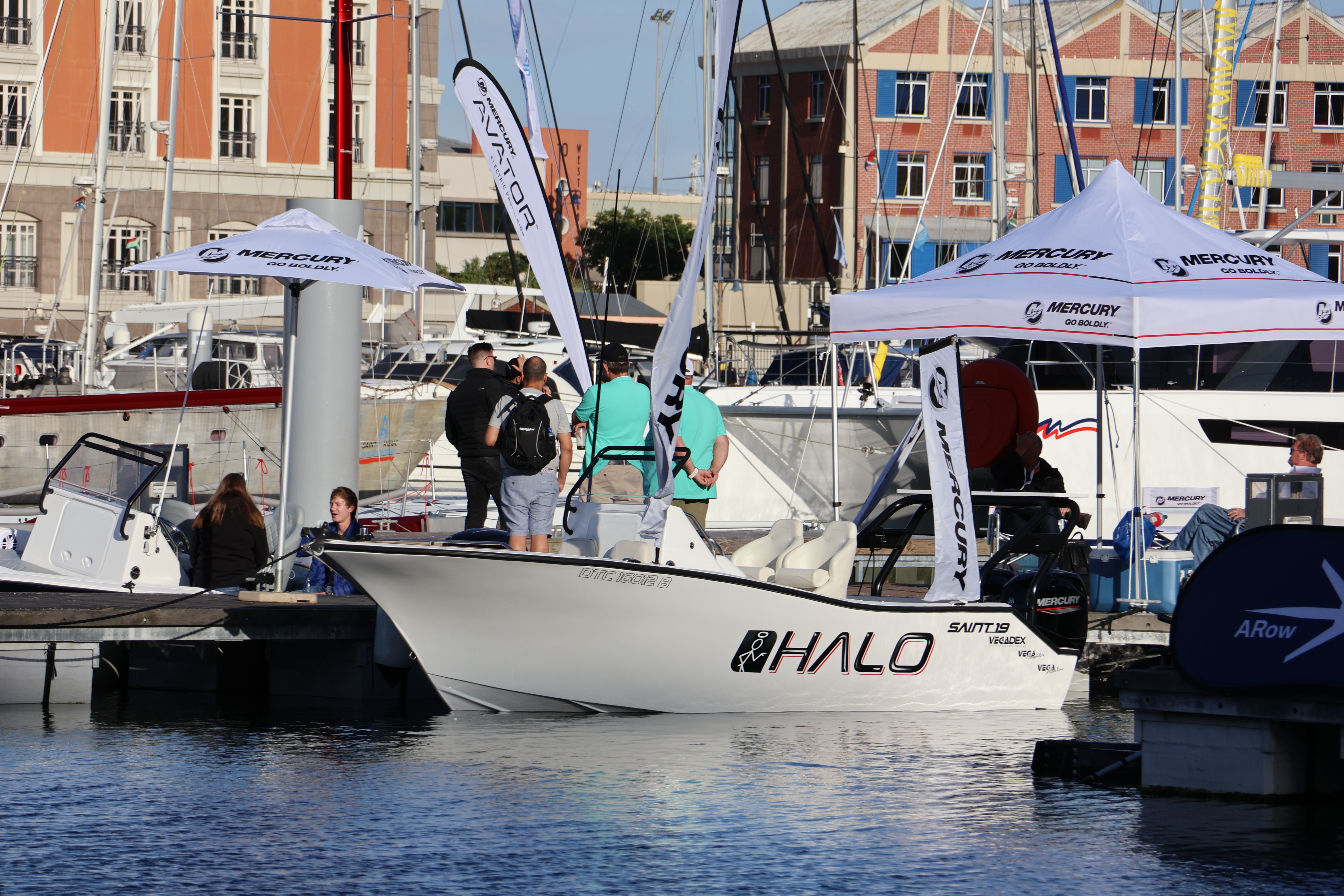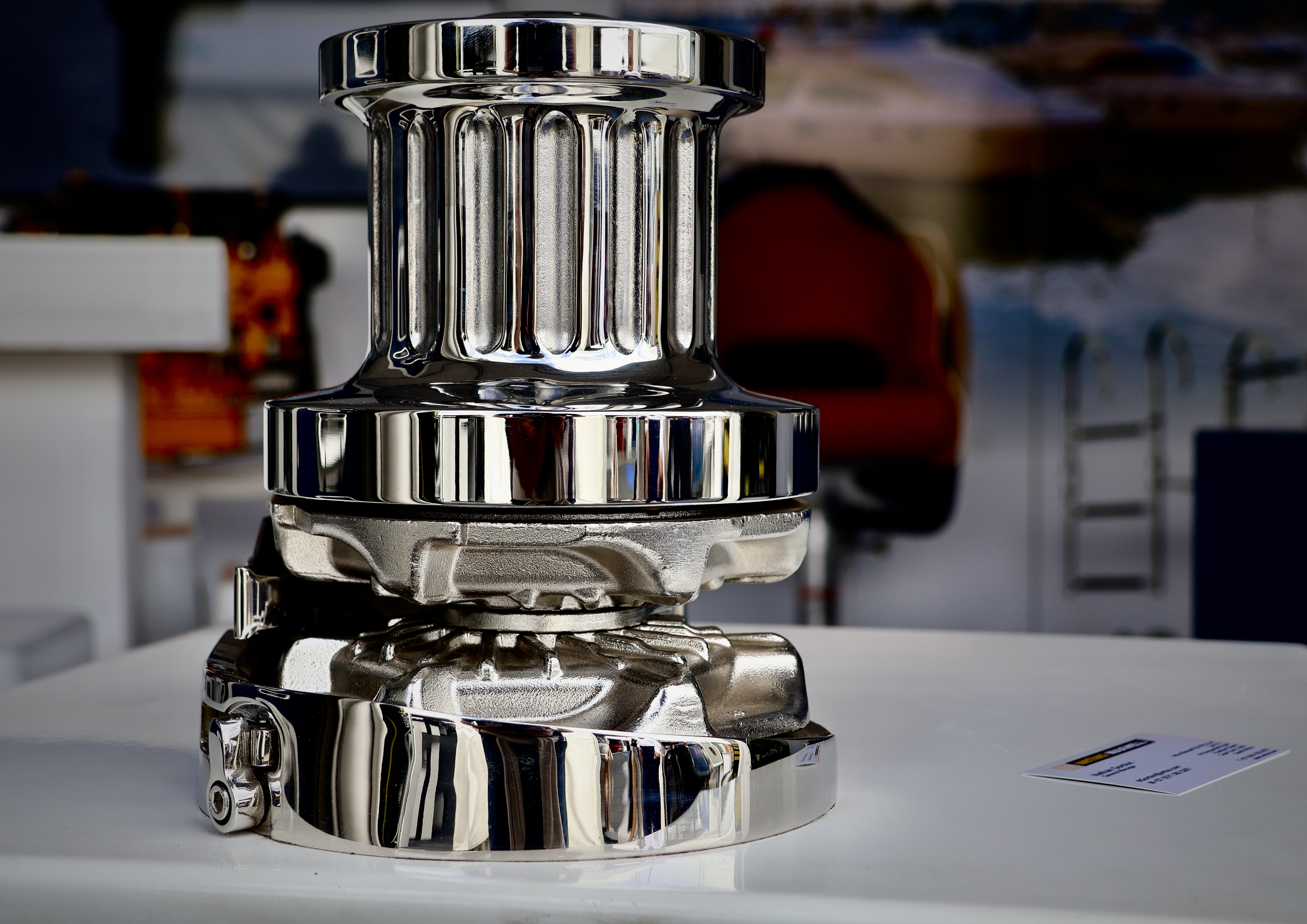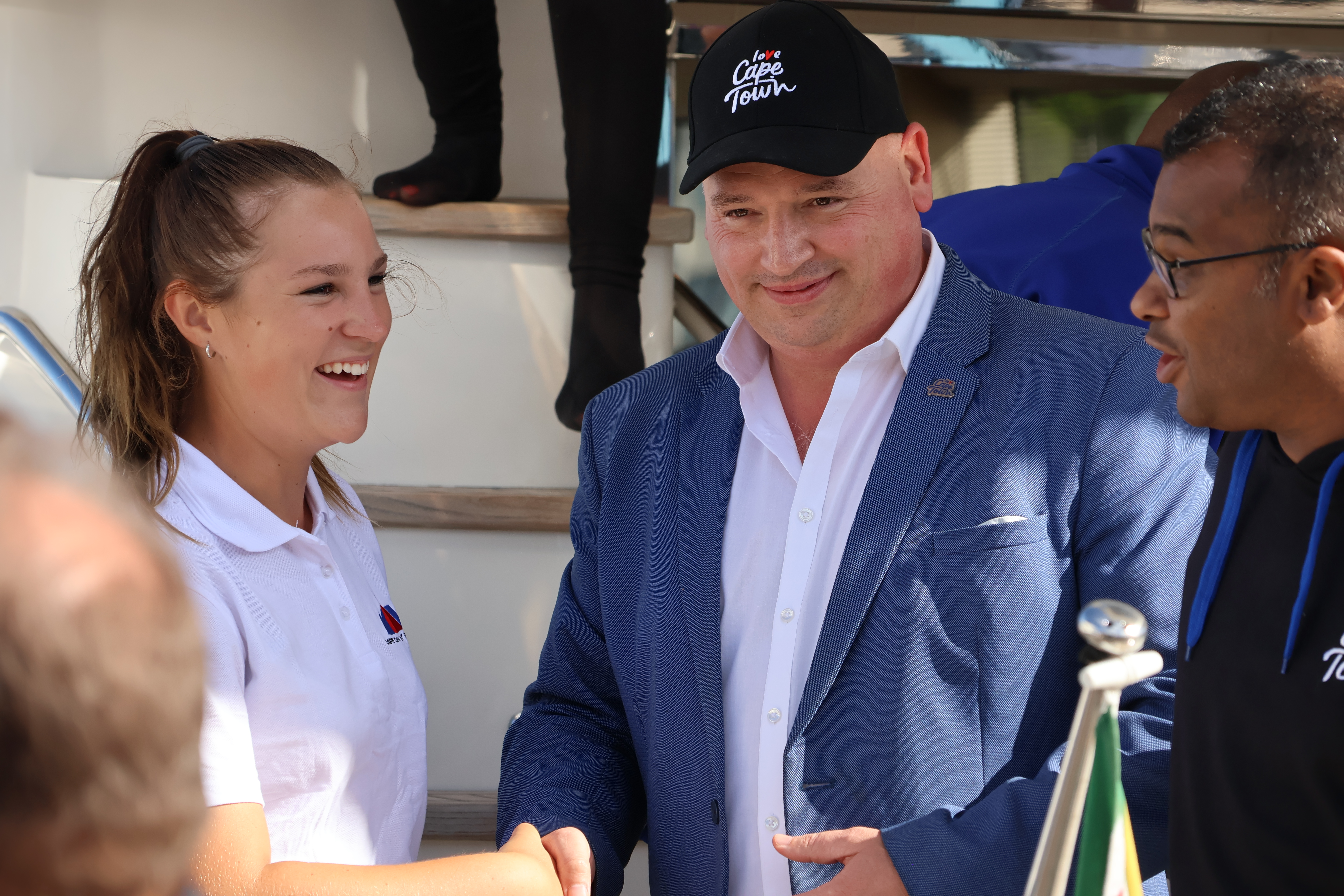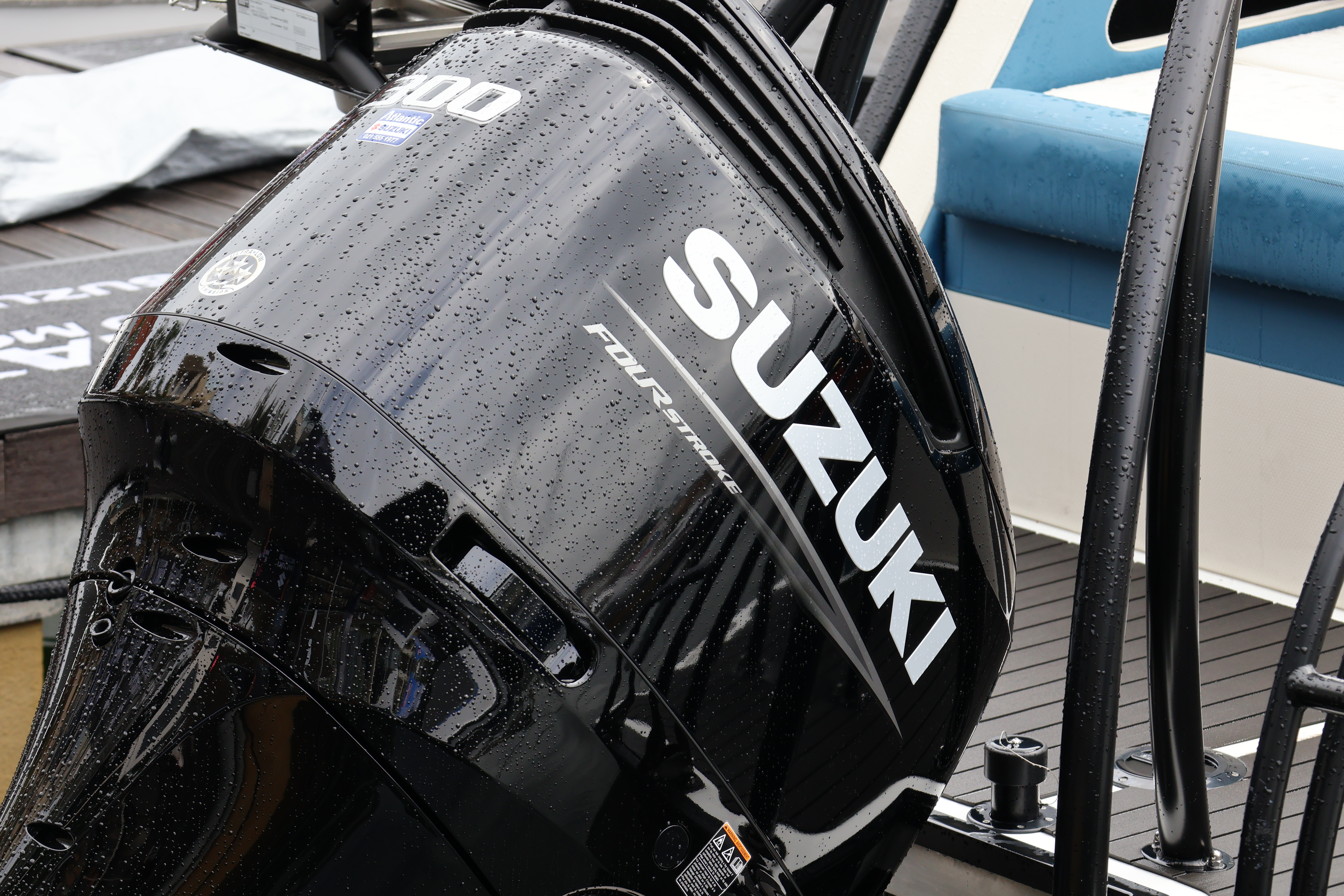 What was said about the show
"Being our first time, overall it was great . Thank you for all the help! Let's do this again next year".
"We've had 3 great days of people constantly streaming through the boat with very positive feedback"
"It's been fantastic, really good to reconnect with everybody and great for business as we've made lots of new connections".
"Great show, very busy, lots of people visiting our stand."