Boatica Cape Town, is Africa's largest boating exhibition taking place from 23-25 October 2020 at the V&A Waterfront.
Boatica Cape Town, brings together manufacturers and buyers of luxury boats, accessories and marine equipment to gather, share, and explore the many facets of the boating and related industries.
Set against the backdrop of the beautiful Mother City, the annual boat show featured 120 exhibiting companies, over 12 live on-water activities, a once in a lifetime VIP boat cruise experience on the 60-foot Luxury Ocean Princess, a display of the world's finest yachts, catamarans and exotic boats; family fun and water activities over 3-days.
Statement regarding COVID-19 Pandemic, relating to Messe Frankfurt SA 2020 Events
Messe Frankfurt SA is currently monitoring the rapidly evolving situation, with regards to the COVID-19 Pandemic. As ot the 14th March 2020, 61 cases have been identified in SA with no reported deaths. The Department of Health and the NICD (National Institute for Communicable Diseases) have put stringent measures in place to identify and contain the virus. For more information, please visit the South African Deparment of Health's website at www.health.gov.za, where you will find more detailed information on the current status of the virus in SA, the containment measures that have been put in place by the SA government as well as other information.
Read more: Messe Frankfurt SA Covid-19 statement
A glimpse of what happened in 2019


The 3-day event went bigger with:
7400+ visitors 
120 Exhibiting companies 
Luxury lifestyle exhibition
Over 12 water activities
Once in a lifetime VIP experience 
60+ boats on display 
Water Exhibition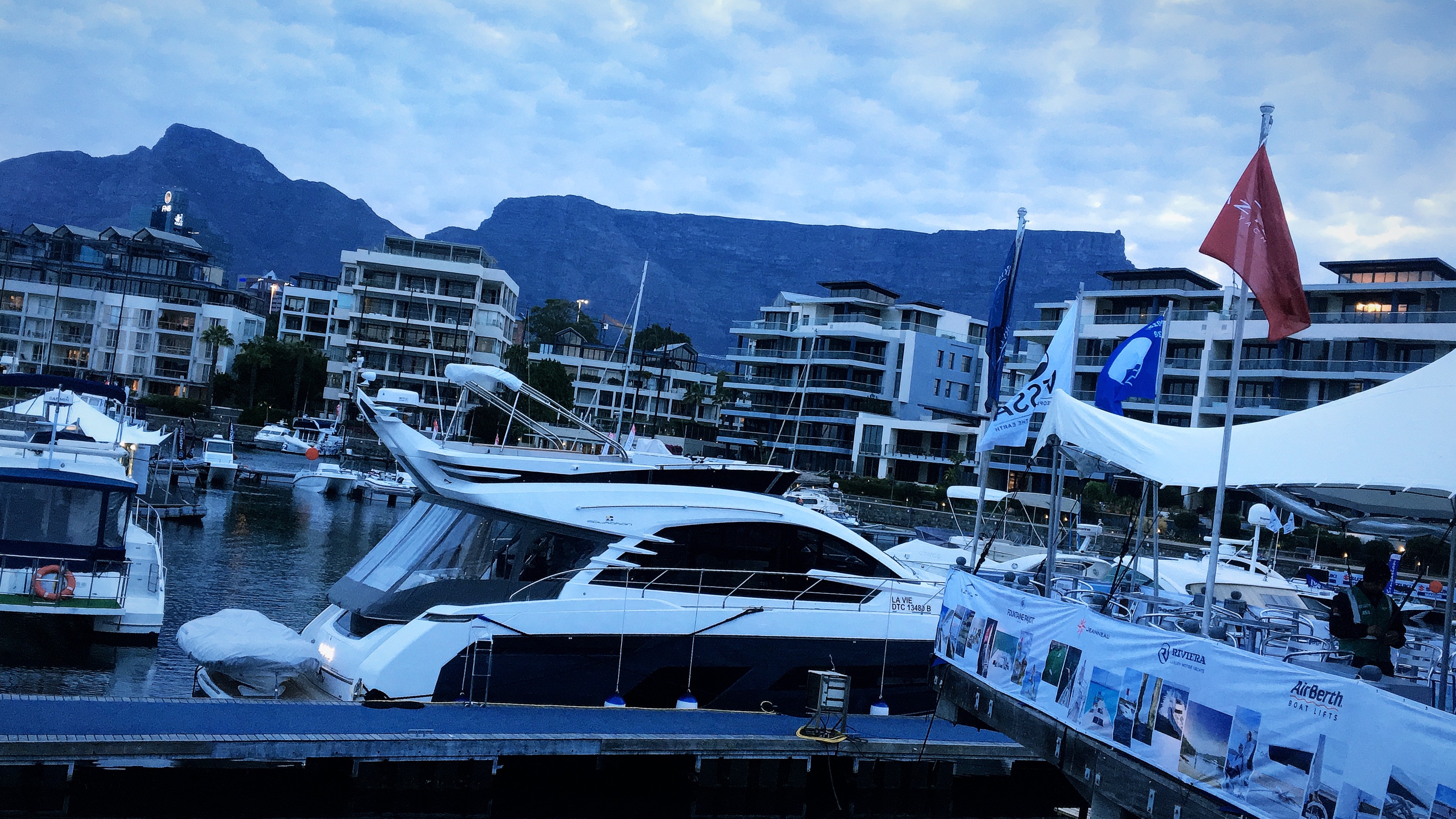 Showcasing some of the latest and best of the best in the African boating industry, the water exhibition is sure not to disappoint. With over 70 boats on water including a wide range from dingy's to yachts, there will be something for every boating enthusiast.

Marquee Exhibition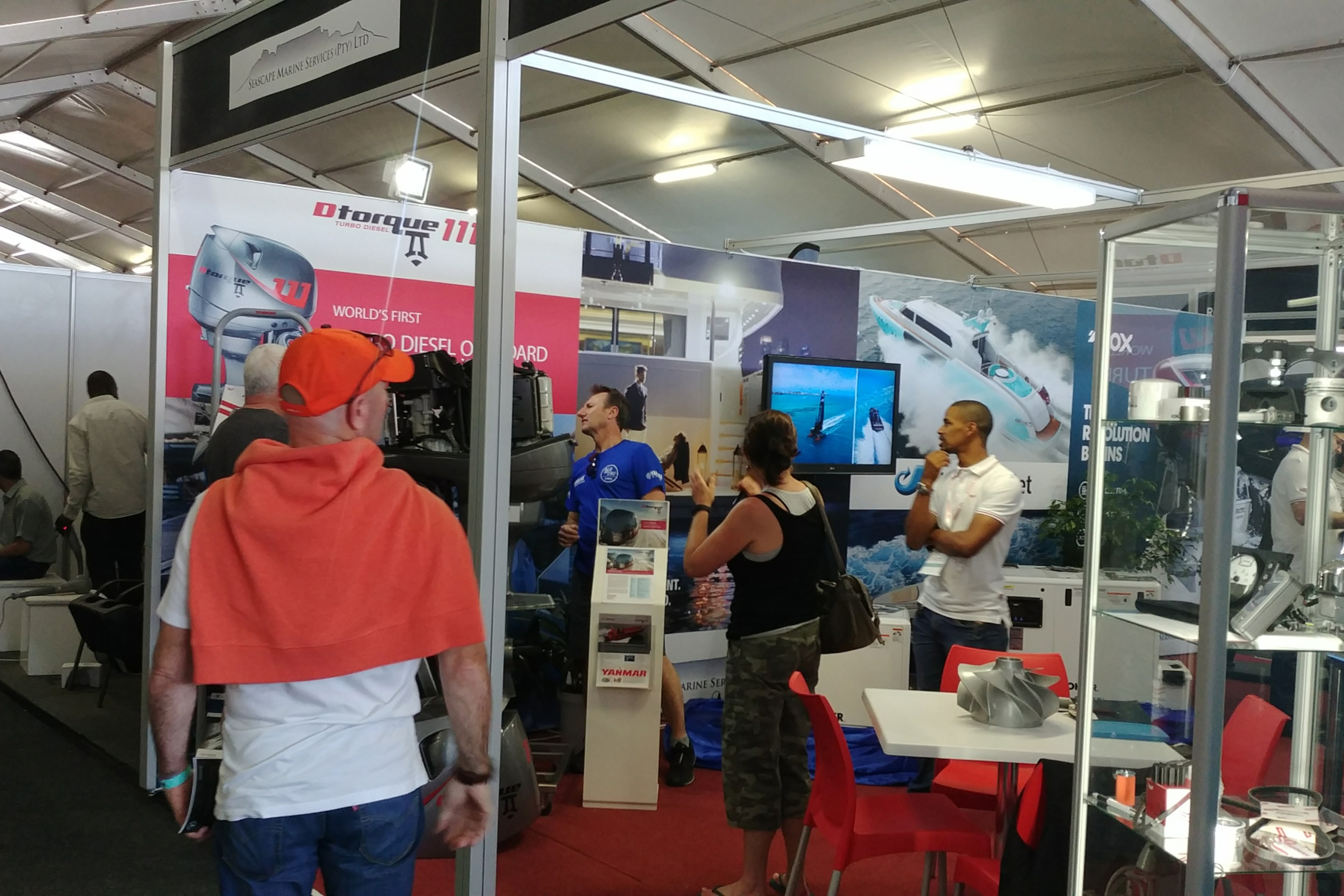 For anything and everything boating related, be sure to browse through the marquee exhibition. From engines, GPS Systems, boating insurance brokerage companies, fittings, accessories, components, you are sure to find what you are looking for at great show prices.

Luxury Lifestyle exhibition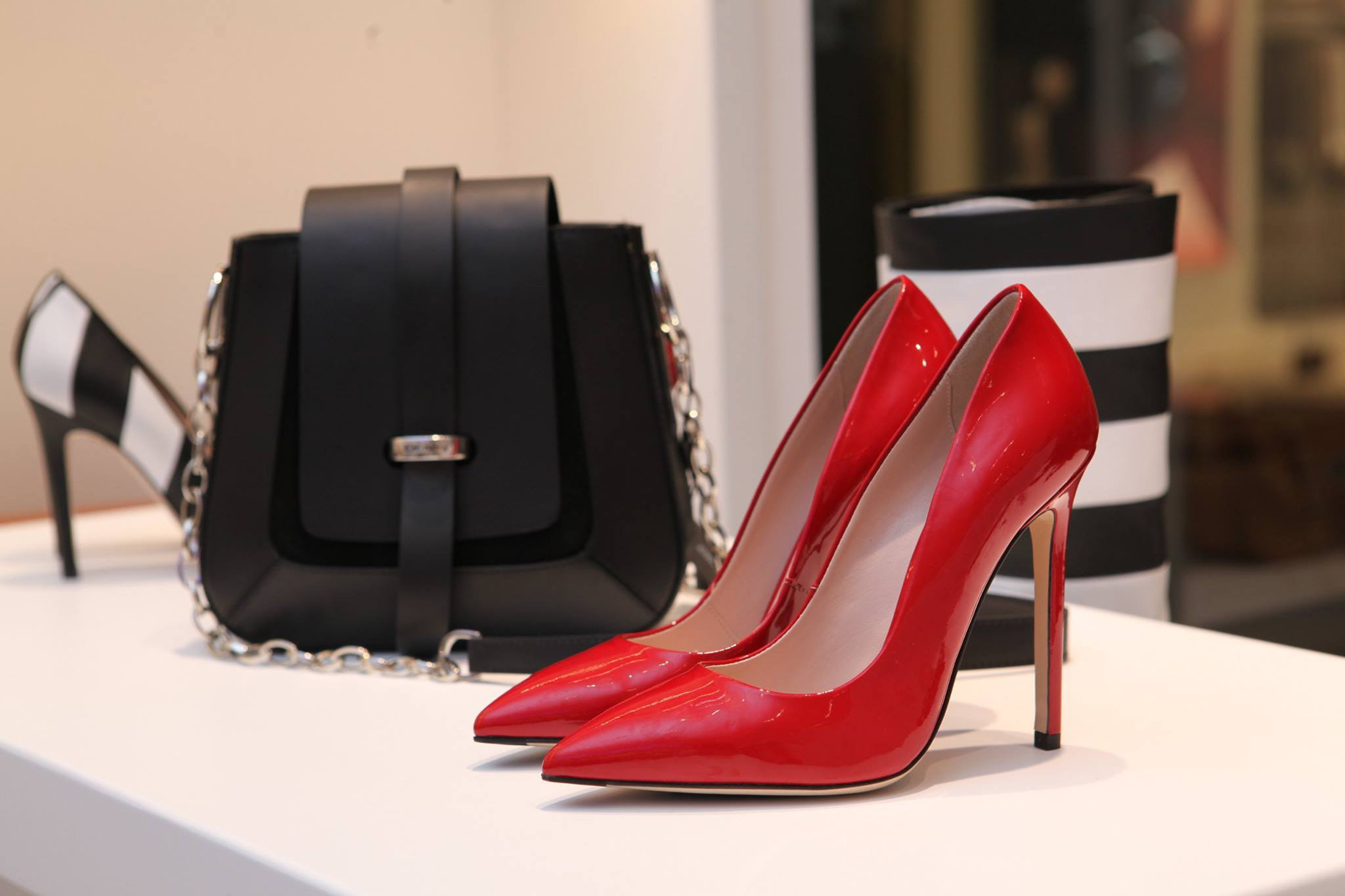 The lifestyle exhibition, features both new and established high-end luxury brands associated with the boating lifestyle from holidays, fashion, swimwear, real estate, across art & antiques, interior & design by some of the country's most sought after brands.

Action packed weekend