Boatica Cape Town was set to continue its legacy as the international boat show and luxury lifestyle event on the African continent on the October 2023 at the V&A Waterfront.
Interactive on-water activities
Dragon Boat Race
Dragon Boat racing is an energetic, colourful and exciting team sport with ancient Chinese cultural traditions. This year we had six teams participating including Mujaji - named after a dragon that is said to look like a great feathered serpent and lives on Table Mountain (Xhosa folklore), Amabelle Belles - part of an international movement of dragon boat racing among breast cancer survivors as well as the Paddlesnappers, Dragon Warriors amongst others. 
Efoiling lessons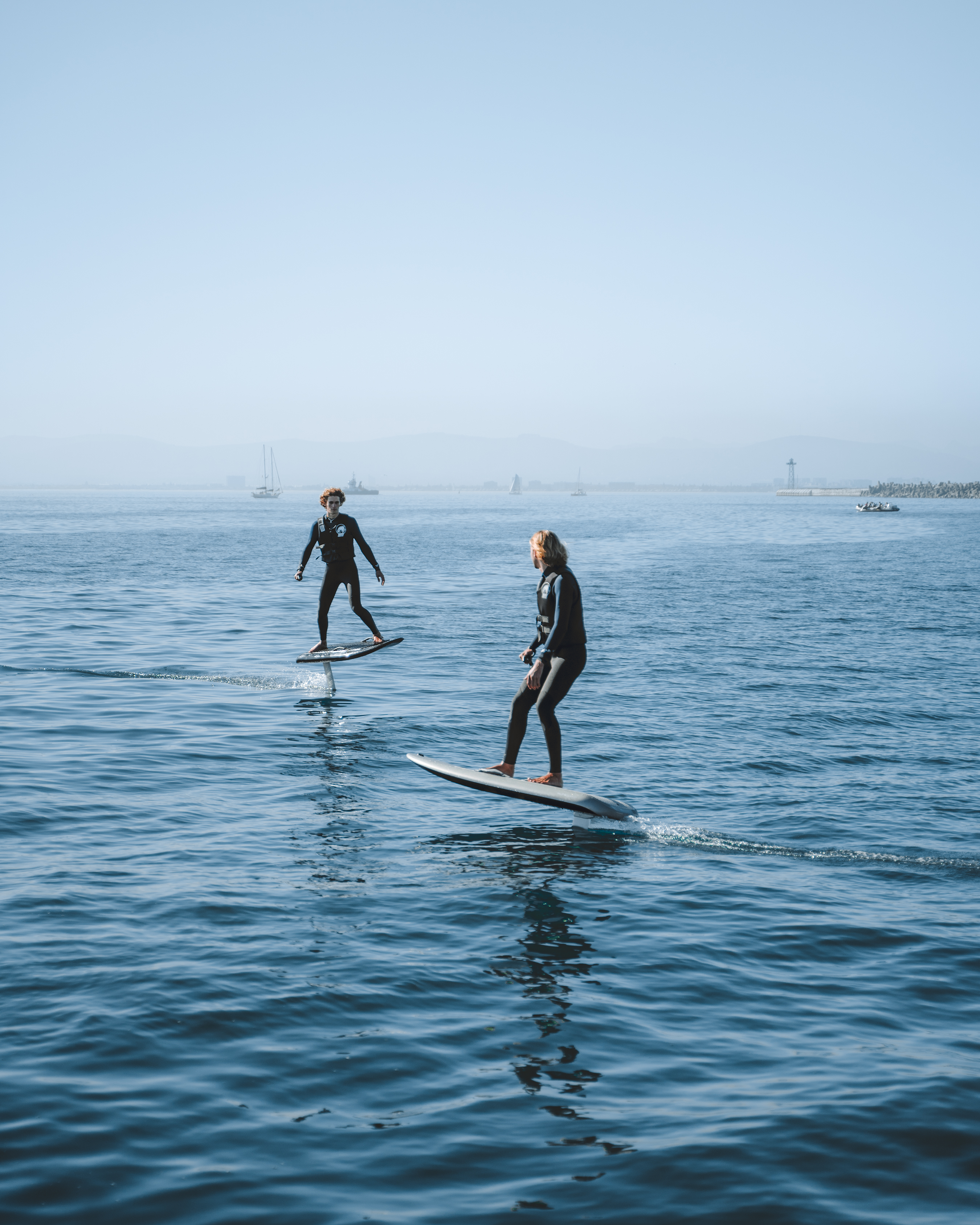 Some magic was brought to the show when the eFoiling Cape Town school was run from the marina during the event. Giving visitors the opportunity to experience this new sensation! Instructors showed off their skills flying above the water, showing the freedom of flight. Efoils can reach a maximum speed of 55 kmph, have a range of 40km and a maximum duration of 2 hours. This interactive display was a highlight of the show.
Remote Controlled Regatta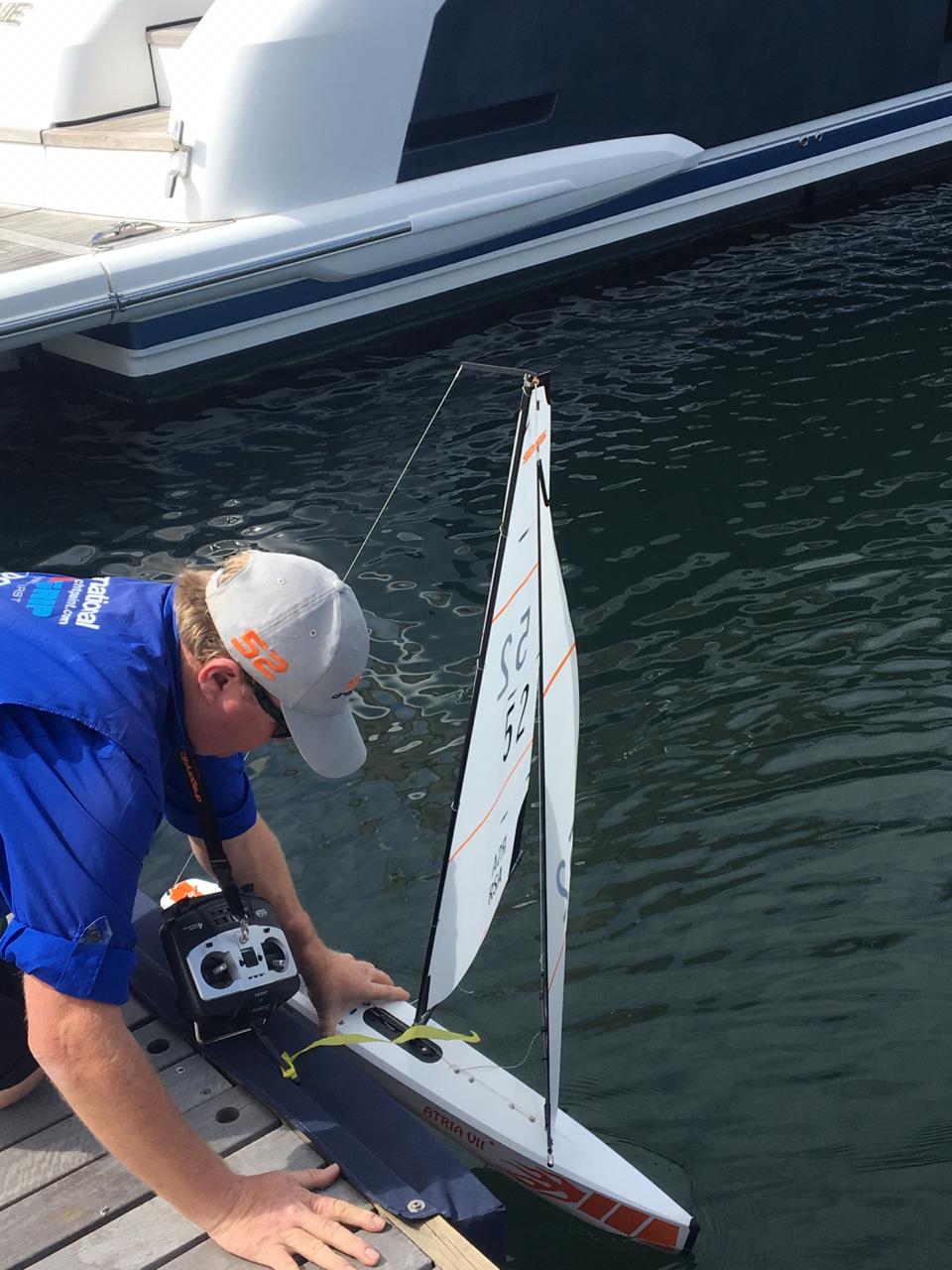 Once again, boatica Cape Town 2022 hosted the Cape Radio Yachting Club and their Cape DF95 class radio controlled yachts. A fleet of 10 yachts raced in a series of regattas offering visitors young and old a wonderful spectacle in the Marina.
The Great Optimist Race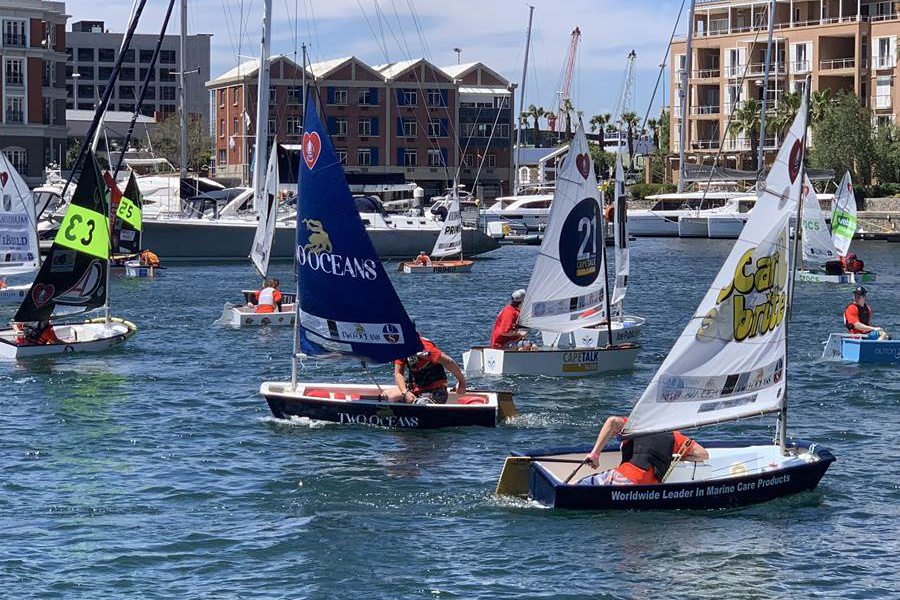 The Great Optimist Race in conjunction with boatica Cape Town aimed at raising funds for disadvantaged children across the Western Cape set off on a tricky one-lap course through the V&A Waterfront in front of thousands of spectators. Competitors ranged from celebrities to captains of industry, and medical survivors, all of whom raced for glory in little optimist boats. Representing Ullman Sails was Hamilton Slater who won this years race and took all the glory.
Ultimate Yacht Experience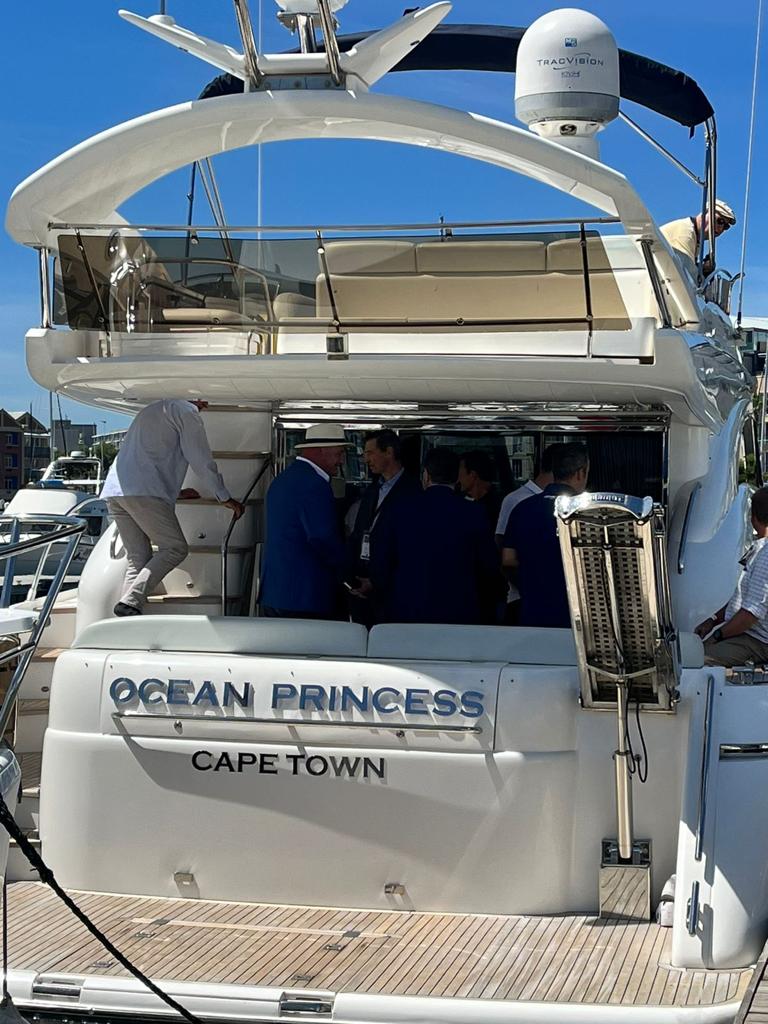 The Ultimate Yacht Experience was where visitors experienced a 2-hour luxury sail to Camps Bay and back on board a luxurious yacht, with snacks and refreshments available during the cruise.