The star display at Boatica 2023, Cape Town's International Boat Show, for Boating World will be the Azimut Fly 60, a yachting marvel of spacious abundance and the company's latest import from the Italian shipyard, Azimut Yachts.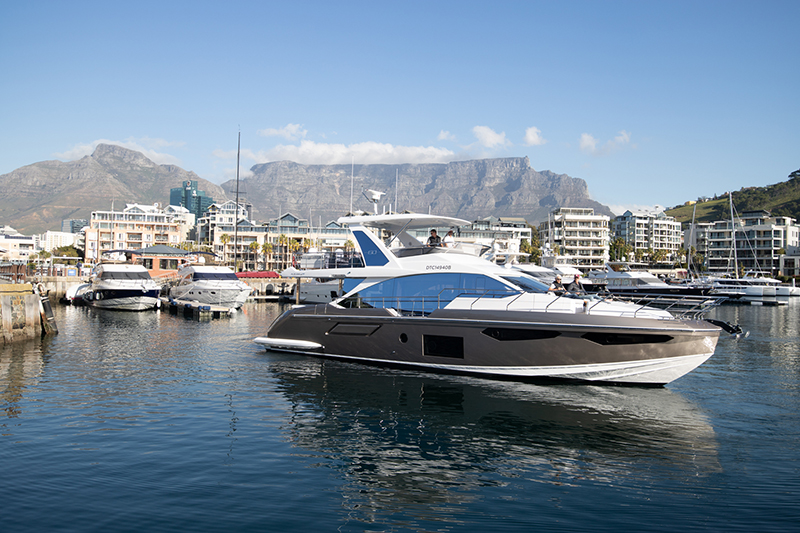 Designed in collaboration by design duo Stefano Righini and Achille Salvagni for Azimut Yachts, the new 2023 Fly 60 is a best seller in its category, attracting the admiration and interest of yacht owners around the globe, who are both amazed and excited by the sophisticated style achieved by the duo.
Describing Boating World's latest import the company CEO Derrick Levy shared, "It's an 18-metre model, with innovations that Azimut and its design team have achieved throughout the build to epitomise the same luxury one would typically expect from a mega yacht. It is very exciting for us to have a yacht of this calibre now in Cape Town."
Boating World is equally excited to be displaying the Squadron 65 at Boatica 2023. An elegantly crafted, expansive 20-metre Fairline flybridge motor yacht available for sale.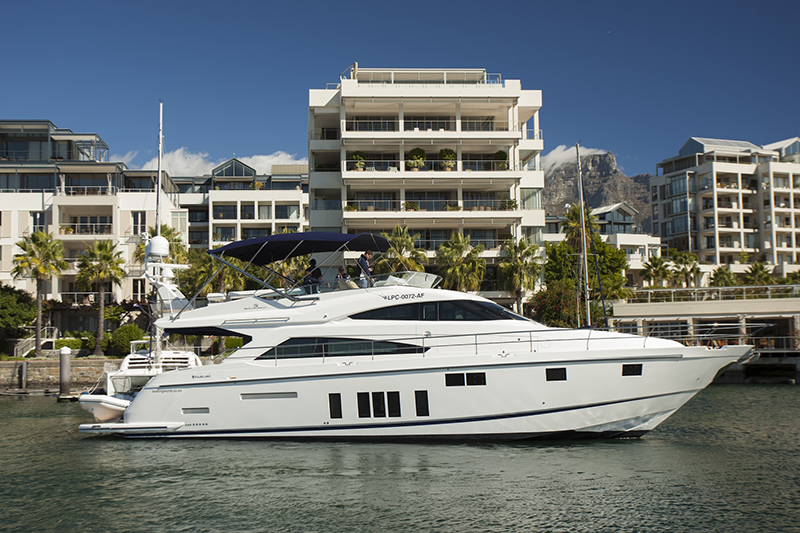 The award-winning Squadron 65 looks beautiful on the water and will make an impressive statement for the appeal of luxury yachting in Southern Africa. Built to the highest specifications, the interiors are graceful and free-flowing, with an abundance of natural light from the yachts' large, frameless windows. With the capacity to accommodate between 8-10 guests in four luxury cabins, the Squadron 65 is the kind of yacht that can really expand an owner's cruising horizons.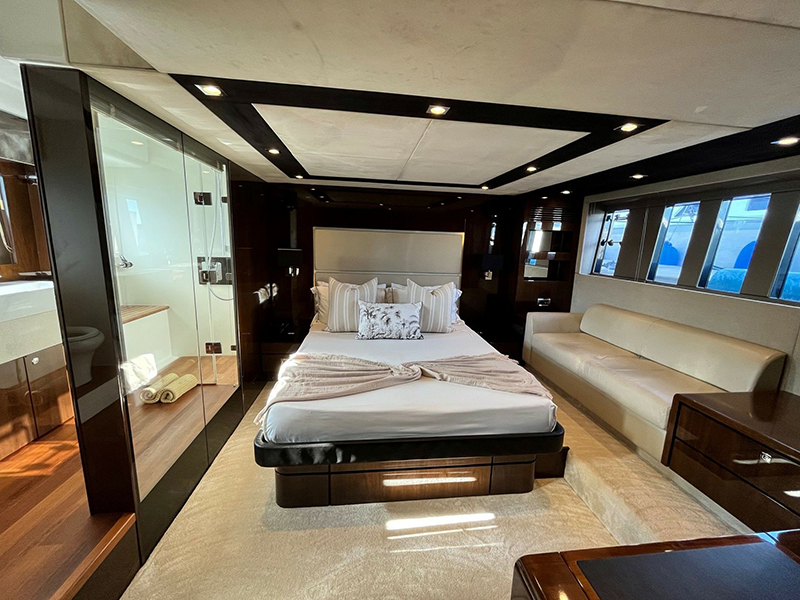 Boating World is riding a wave of success generated by years of leadership in pursuit of growing luxury yachting in the African market. Beyond the company's presence at Boatica 2023, this November Boating World will commence the delivery of a new Azimut Yacht Fly 68, also sold into Southern Africa. The arrival of the Azimut Fly 68 comes just six months after the sale of the Fly 60 from the same series. This sector milestone is testament to the growing awareness of Boating World's representation of the Azimut yachting brand in the African region, and the vibrancy this owner centric company brings to the world of luxury yachting.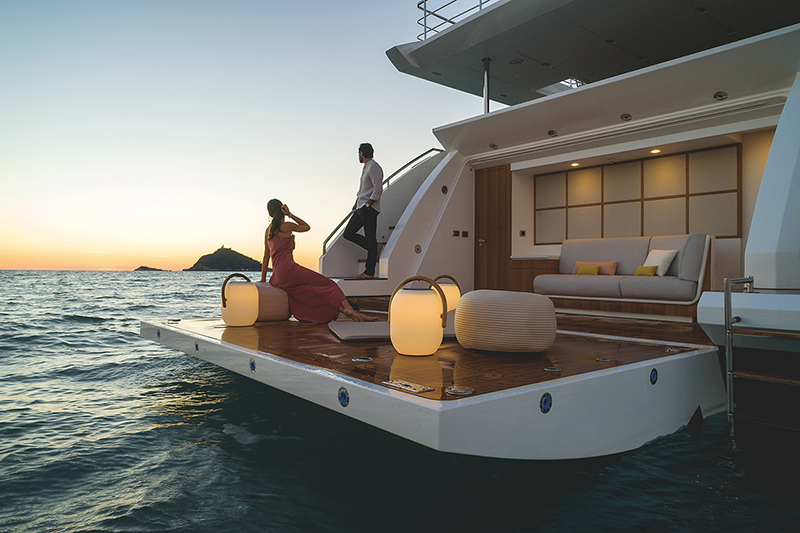 You will find the Boating World team and its yachting showcase on the water, Stands NW20 and NW21.
For more information or to request an exclusive viewing at the show visit www.boatingworld.co.za
ABOUT BOATING WORLD 

Founded in 1999, the Boating World name Is synonymous with luxury yachting in sub-Saharan Africa. With offices in Cape Town and Durban, the company offers African Boat buyers' access to the world's most sought-after brands in boating, ranging from 30ft to 350ft in length.

For more information contact:

Suzanne Levy 

Email: suzanne@boatingworld.co.za
Tel: 021 418 0840
SOCIAL MEDIA ACCOUNTS FOR CREDITS AND TAGGING 

Instagram 

Handle @boating.world
https://www.instagram.com/boating.world/
Facebook 
Handle @boatingworld
https://www.facebook.com/boatingworld
Linkedin
Handle @boating-world